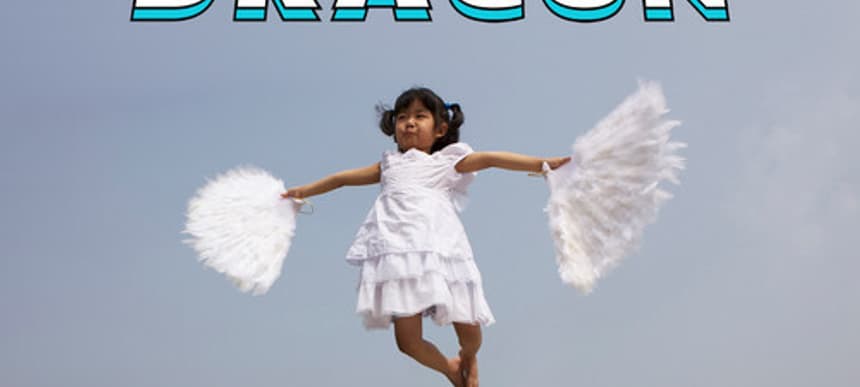 09.04.2014, Words by Anthony Walker
Little Dragon - Paris
The fun Swedish synth pop band debut the second single from their new album.
Last night, Little Dragon premiered the second single from their upcoming fourth album 'Nabuma Rubberband' on Zane Lowe's Radio 1 show.
After the heady, jazzy sound of the opening single Klapp Klapp – which has also been remixed by Girl Unit and Swindle – Paris heads to a more earthly territory: with an opening clip of someone urging a driver to take a green light and a metallic funk groove made for stepping and stalking. You can stream the audio, ripped from radio by the band themselves and featuring more watermarks than you can shake a stick at, here on Dummy.
Because Music will release 'Nabuma Rubberband' on May 12th 2014.