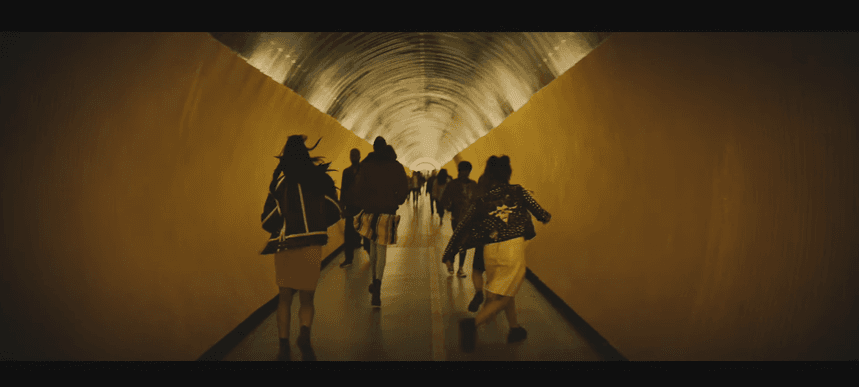 29.11.2016, Words by dummymag
Live: THUMP and Smirnoff present Open House with Mala & Silkie
Making cultures collide through music, Smirnoff spent some time with borderless artist Nadia Tehran, the global ambassador for their inclusivity honing series, 'We're Open'. Stockholm-based with Iranian heritage, the boundary-defying musician sees the beauty in being an open person, uniting with friends in the city to craft a sense of togetherness and belonging, aided by her music and an accepting nightlife scene. There's more to be learnt about her experiences in the video above.
Building on her attitudes, THUMP and Smirnoff join forces in London this week to replicate the sort of carefree partying Nadia approves of by throwing a party at Bussey Building in Peckham. Taking place this Thursday, the South London venue will play host to one of dubstep's early pioneers, Mala, and fellow Deep Medi regular, Silkie. Branching out from their roots in one of London's most crucial musical developments of the '00s, the pair have both diversified with the times, with Mala becoming a regular on Gilles Peterson's Brownswood imprint and Silkie pushing his sound forward to become more sonically accomplished via his background in both grime and garage.
Free entry with a simple RSVP, the party is sure to be that perfect early start to the weekend (and Christmas party season). In the words of Smirnoff – "tonight we go out."
Thump and Smirnoff present Open House on Thursday, December 1st with Mala, Silkie and THUMP DJs at CLF Arts Cafe, Bussey Building, Peckham (RSVP / info).