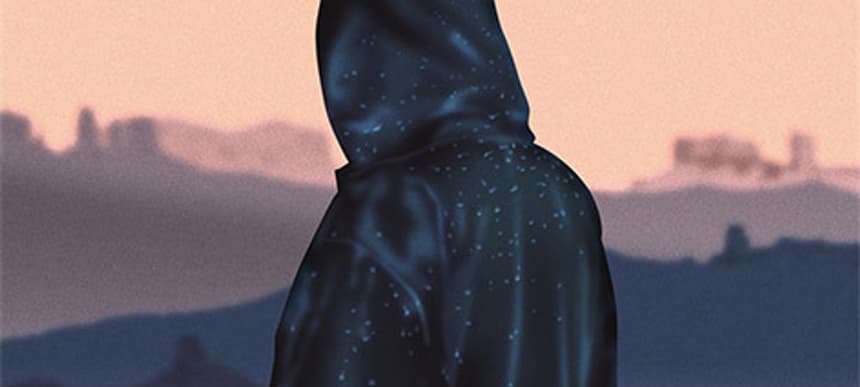 11.04.2014, Words by dummymag
Lockah - Cleft N Twain
The bright-eyed Aberdeen artist shares more jubilance just before his debut drops.
Lockah's forthcoming debut 'Yahoo Or The Highway' is bright, buoyant and a whole heap of fun. It'll get its full release on Monday, but ahead of that he's added Cleft N Twain to your ticker-tape of Soundcloud shares. It's one of the album's gentler turns, gliding along like it's soundtracking some lost fun-for-all-the-family '80s sci-fi caper.
If you're in need of a heftier Lockah fix, then Pitchfork Advance have been streaming 'Yahoo Or The Highway' in full, alongside some sexy hi-def visuals, throughout the week.
Donkey Pitch release 'Yahoo Or The Highway' on April 14th 2014.