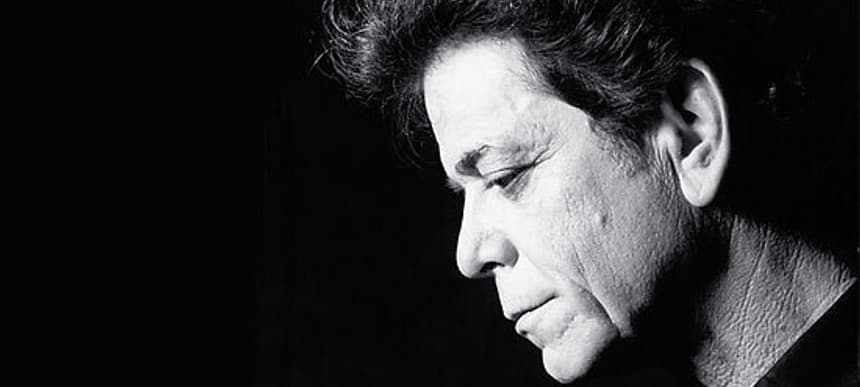 27.10.2013, Words by Aimee Cliff
Lou Reed (1942 - 2013)
The Velvet Underground frontman has sadly passed away at the age of 71.
Velvet Underground frontman and influential avant-rock pioneer Lou Reed passed away today (27th October 2013) at the age of 71, Rolling Stone reports. The cause of his death has not yet been revealed, but Reed underwent a liver transplant in May this year after suffering a chronic liver failure.
Reed began his musical career by working as a songwriter for Pickwick Records in the 60s, where he met John Cale and formed the Velvet Underground. The band's debut LP, 'The Velvet Underground & Nico', was produced by Andy Warhol and remains a seminal album of the New York punk scene. The band released four more albums by 1973, and Reed embarked on a long and iconic solo career from 1970 onwards, including the David Bowie-produced album 'Transformer' in 1972 (which spawned Reed's colossal hit Walk on the Wild Side) and the hugely critically acclaimed 'The Blue Mask' in 1982. His final studio album was his divisive 2011 collaboration with Metallica, 'Lulu'.
Reed leaves behind his wife performance artist Laurie Anderson, who he married in 2008.
Our thoughts are with his family and friends at this difficult time.