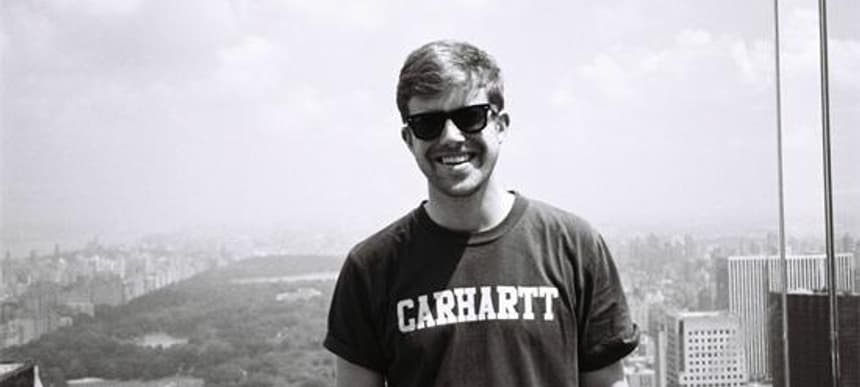 24.09.2013, Words by Aimee Cliff
Lumigraph - Skull Bone
Uneasy acid hustle from the Opal Tapes alumnus.
Opal Tapes alumnus Lumigraph (aka Gareth Smyth) has been busy. After his Lunar Luup track was released on Opal Tapes' 'Cold Holiday' compilation at the end of 2012, his rugged, lopsided take on house and techno started gathering serious attention (Ben UFO's said to be a fan). His excellent cassette album 'Nautically Inclined' was released in April, full of dreamy narcotic haze and swaggering, addictively off-balance rhythms. Excitingly, his own first vinyl release proper is due shortly on Mister Saturday Night.
Smyth posted this commanding new track, Skull Bone, to his Soundcloud yesterday. A "live laptop fracture jam", its rough rhythms get offset by some uneasy, but rather pretty, high end before they hunker down into a brilliant, busy acid hustle. A mouth-watering hint at what can be expected from Smyth's forthcoming live shows, perhaps.
Lumigraph's 'Yacht Cruiser' release is due out on Mister Saturday Night later this week.