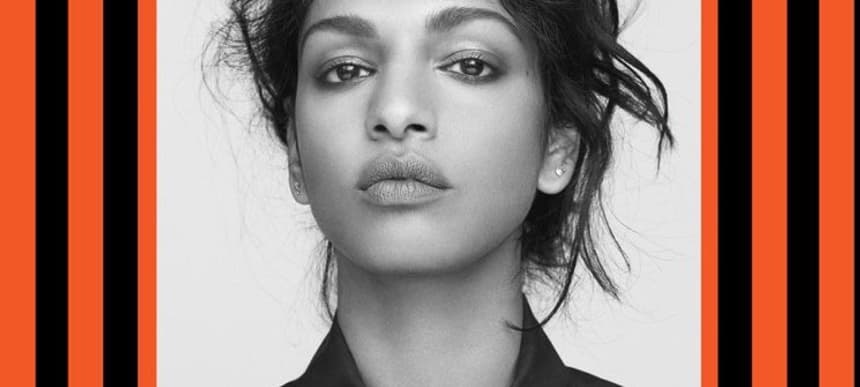 11.01.2016, Words by dummymag
M.I.A. shares legal threat letter from P.S.G.
M.I.A. has shared photos of legal documents from French football team Paris Saint-Germain detailing legal action against her.
On December 21st 2015, the club's deputy CEO Jean-Claude Blanc issued a letter to addressed to M.I.A.'s manager Melissa Battino calling attention to Maya Arulpragasam's Borders video.
In the clip, M.I.A. wears a Paris Saint-Germain football shirt with the club's Fly Emirates sponsor logo altered to 'Fly Pirates'. PSG has ordered the removal of the video from the public domain, and that Universal Music Group should "compensate us [PSG] for the harm we have suffered" accusing M.I.A. of "image prejudice."
Watch the video to Borders above and read the full letter as shared by M.I.A. here.