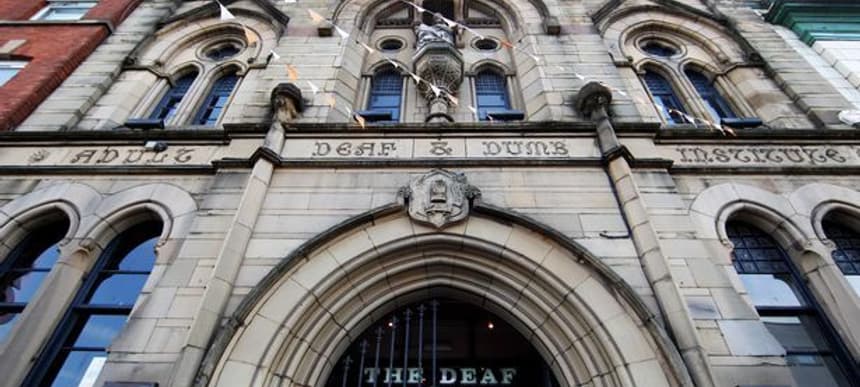 16.07.2020, Words by Billy Ward
Manchester's Deaf Institute and Gorilla have closed down
The two venues were unable to continue functioning amid the coronavirus pandemic
Two of the best-loved music venues in Manchester have closed their doors for good after being unable to deal with the repercussions of coronavirus.
The pandemic has massively impacted the music industry across the globe, with venues struggling to remain afloat while social distancing measures have prevented many from opening up to the public.
Roy Ellis, CEO of Mission Mars, the company behind the two Manchester venues, confirmed the online speculation about the closures, stating: "The Deaf Institute and Gorilla have been at the forefront of the music scene in Manchester for many years and it is with great sadness that we announce that we will not be reopening."
"This difficult decision has been made against the backdrop of COVID 19 and the enforced closure of all of our sites and with continued restrictions upon opening of live music venues."
"We appreciate that these music destinations are well-loved and have provided an early stage for many acts in the North West and are therefore well known in the world of music," he added.
The closures mark some of the first important venues in the UK music landscape to shut down due to the effects of the pandemic.
The Deaf Institute has hosted an admirable share of musical talent over the years, introducing the likes of The xx, Kate Tempest, Warpaint, and many more.
UPDATE (21/07/20): The Manchester Evening News has tweeted that both venues have been saved from closure, with more information to follow.
Read next: How is the live music industry coping with the effects of coronavirus?