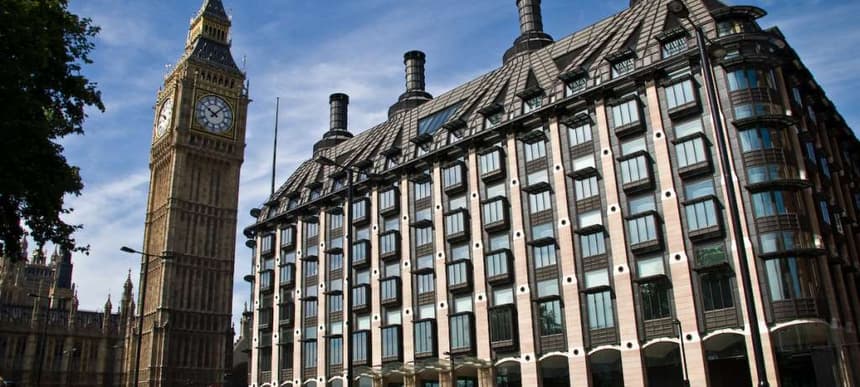 18.01.2021, Words by Felicity Martin
Major labels to give evidence in Parliament tomorrow about the economics of streaming
MPs are expected to examine how major labels benefit from platforms like Spotify
Top-level figures from Sony Music, Warner Music and Universal Music face questions tomorrow in the third session of an inquiry into the economics of music streaming.
MPs are expected to examine how major labels benefit from streaming and address issues that have led to calls for a review of streaming revenues to benefit a wider range of artists.
There will be two panels: the first at 10am features CEO of PRS for Music Andrea Martin and CEO of PPL UK Peter Leathem, while the second at 10:45am will hear evidence from Universal Music UK & Ireland CEO David Joseph, Sony Music UK & Ireland CEO Jason Iley and Warner Music UK CEO Tony Harlow.
Nadine Shah, Nile Rodgers and Ed O'Brien of Radiohead have previously been witnesses in the enquiry.
In December last year, DCMS (Digital, Culture, Media and Sport) Chair Julian Knight MP made a statement saying that some witnesses were afraid to speak in public for fear that action might be taken against them.
You can watch the meeting here, which starts at 10am tomorrow.