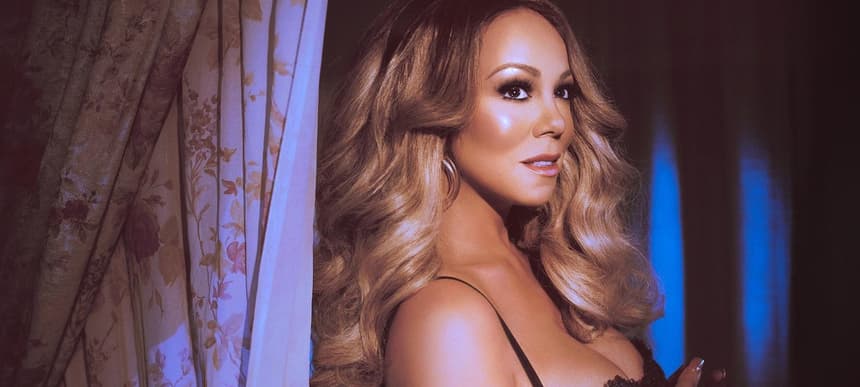 16.11.2018, Words by dummymag
Mariah Carey, Soda Plains, Conducta and more added to Dummy's NEXT HYPE playlist
We've gone and added the best of the week's new music to Dummy's Spotify playlist, including sensual Blood Orange-featuring Mariah Carey(!), old skool grime heat from Plastician, percussive UK funky from Ahadadream, a huge collaboration between gqom king DJ Lag and flex dance music's Epic B, Strict Face's Timbaland-sounding 'Cherryhugs', a truly top notch remix of Joji by Mr Mitch, and a whole lot more.
Over the week we've had lots going on on the site – we met Compton's newest voice, Channel Tres, who makes addictive house music born from his West Coast roots, as well as hitting Jarreau Vandal's headline London show to talk to the multidisciplinarian about broadening his scope. We got Beijing's electronic experimentalist Howie Lee to put together the latest Dummy mix – and it's packed with his own unreleased gems and "iPad jams", premiered great new work from Swimming Tapes, Drone, Ali3nhead, and got acid house king Josh Wink to list his ten essential Panorama Bar tracks, while Catching Flies ran us through the perfect tracks to drop at 4am.
Listen to the playlist below:
Follow Dummy on Spotify to keep up to date with all the best new music.