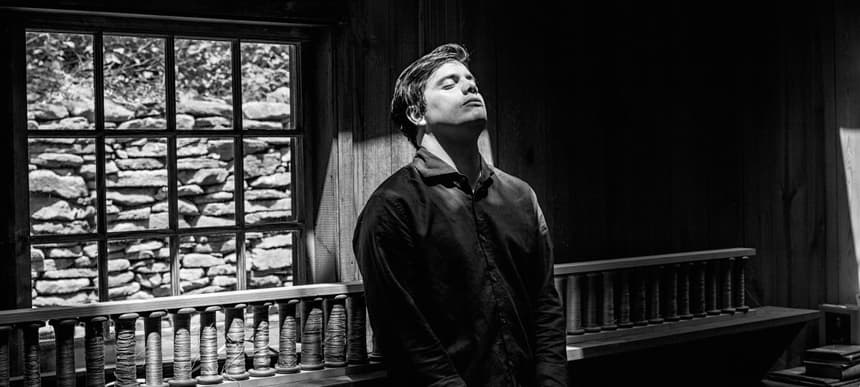 04.06.2015, Words by dummymag
Mas Ysa - Gun (feat. Nicole Miglis)
Mas Ysa releases his debut album 'Seraph' next month.
Canadian composer and visual artist Thomas Arsenault has been releasing music as Mas Ysa for a couple of years now, writing swelling songs of fractured emotion that utilise modern electronic production within their quite classicist forms. New song Gun sees Arsenault dueting with Hundred Waters' Nicole Miglis to create a slow, stirring ballad that will leave nary a dry eye in the house.
Mas Ysa 'Seraph' tracklist:
01. Seraph
02. Margarita
03. Look Up
04. Sick
05. Suffer
06. Gun
07. Service
08. Garden
09. Arrows
10. I Have Some
11. Running
12. Don't Make
Downtown Records/Sony Red release 'Seraph' on July 24th 2015.