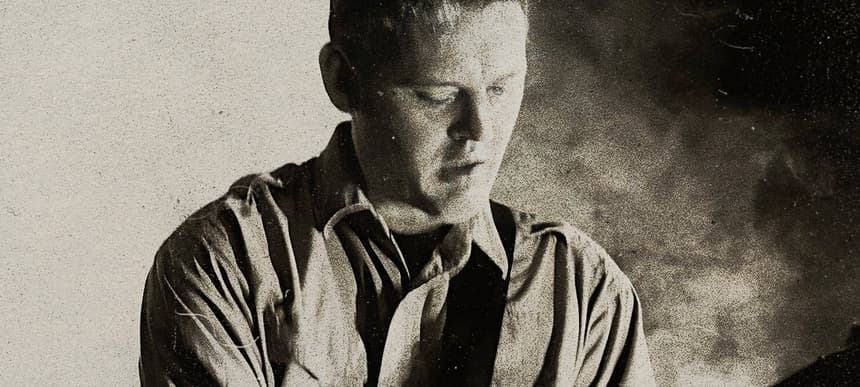 25.10.2023, Words by Billy Ward
Massive Attack guitarist Angelo Bruschini has died
The musician had been battling with lung cancer
Massive Attack have confirmed the death of their band member Angelo Bruschini. 
The trip-hop group posted an image of the guitarist with a statement that says they are "devastated" by the news.
It reads: "How lucky we all were to share such a life together. Such a brilliant, eccentric talent. Impossible to quantify your contribution. RIP Angelo."
Bruschini's wife shared: "I am very sad to announce that my beautiful husband, Angelo Bruschini, died on 23rd October 2023 at 12.15am. It was from a rare and aggressive cancer - pleomorphic carcinoma."
The Bristol-born artist was also a member of a number of other bands, including The Numbers, Rimshots and The Blue Aeroplanes. He produced Strangelove's self-titled album in 1997, as well as playing guitar on Jane Taylor's 2005 track 'Blowing This Candle Out'.
According to Sky News, Bruschini updated fans about his cancer diagnosis back in July. 
He wrote: "Twice now I have been told 'Good luck' by specialists at the hospital over lung cancer, I think I'm fucked!
He continued: "Had a great life, seen the world many many times, met lots of wonderful people, but the door is closing, think I will write a book."

Tributes have also been pouring in for the late guitarist from fans on social media.