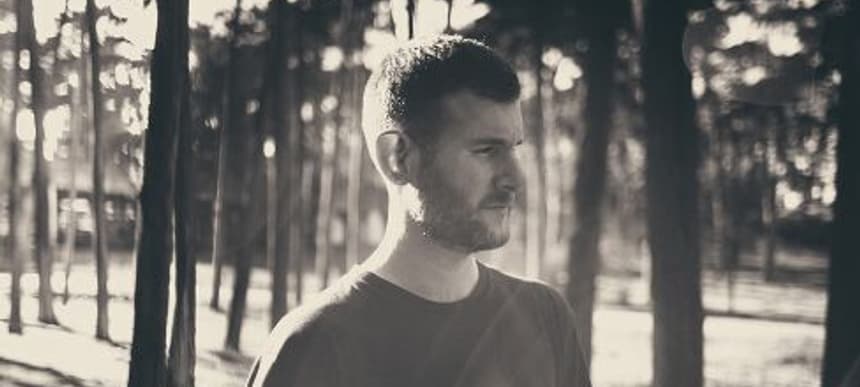 08.06.2015, Words by dummymag
Matrixxman - HMU (Hit Me Up) (feat. Vin Sol)
Matrixxman is Charles Duff, Bay Area-based producer of rattling techno and electro. Duff's production credits are vast: not only has he released 12 singles since 2013 under the Matrixxman alias (via labels like Unknown to the Unknown, Dekmantel, and Icee Hot), he's also put out a stack of stuff as one half of 5kinandbone5 (who produced for rappers like Le1f and YG).
Matrixxman's debut album 'Homesick' lands on Ghostly next month, its press release highlighting Duff's obsessions with futurism, science fiction, conspiracy theory, AI, and neuroscience. But if you're worried that this might all be a bit of conceptual malarkey from a guy who's read too much William Gibson, you just need to listen to the music: new track HMU (Hit Me Up) features friend and regular collaborator Vin Sol (who is also the co-owner of the Soo Wavey label alongside Duff) and is a whirring, blooping piece of machine tech that just does the business, plain and simple.
Matrixxman 'Homesick' tracklist:
01. Necronomicon
02. Augmented
03. Red Light District
04. Packard Plant
05. Dejected
06. Network Failure
07. False Pattern Recognition
08. Opium Den
09. Annika's Theme
10. HMU (Hit Me Up) (feat. Vin Sol)
11. Switchblade
12. Earth Like Conditions
Matrixxman tour dates:
June 14th: Piknik, Montreal
June 25th: Electric Forest Festival, Rothbury
July 18th: Melt! Festival, Ferropolis
July 19th: Berghain, Berlin
August 1st: Razzmatazz, Barcelona
August 2nd: Dekmantel, Amsterdam
August 7th: Concrete, Paris
Ghostly release 'Homesick' on July 10th 2015 (buy).