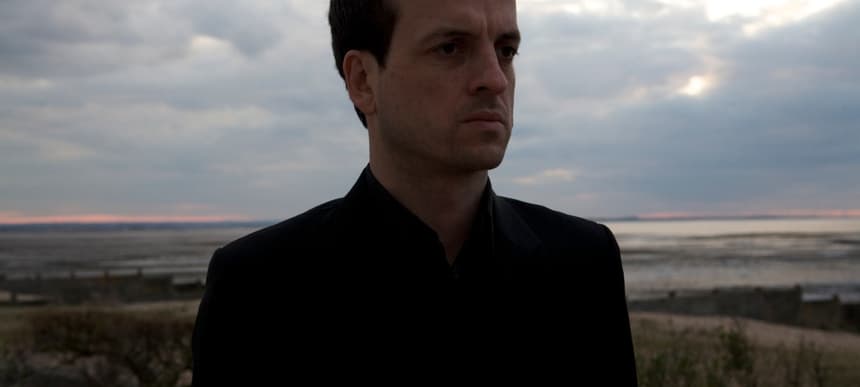 14.11.2013, Words by dummymag
Matthew Herbert will tour a mindbogglingly hi-tech performance piece next year
20 Pianos will see old pianos re-sampled and tables turned into instruments in some kind of sound voodoo.
Sound artist Matthew Herbert will perform a new work next year called 20 Pianos. The performance will do exactly as its name implies, telling the stories of 20 unique pianos from around the world, from the Steinways of famous spots like Abbey Road to family pianos that've fallen into disrepair. Each piano will be "sampled, and documented in photographs and through a short oral history", according to a press release, and a solo composition played through a software/hybrid crafted by the New Radiophonic Workshop that can transform an inanimate object (in the case of the performance, a table) into a virtual instrument. If it all sounds pretty high-tech, it's probably because it is.
The premiere will be presented by Oxford Contemporary Music at the city's The North Wall on May 16th 2014, with further dates taking place in London (Southbank Centre, July 5th 2014), Glasgow (Concert Halls, August 2nd 2014), and Falmouth (University College Falmouth, October 11th 2014, featuring pianist Sarah Nicolls). Further dates are to be announced later.