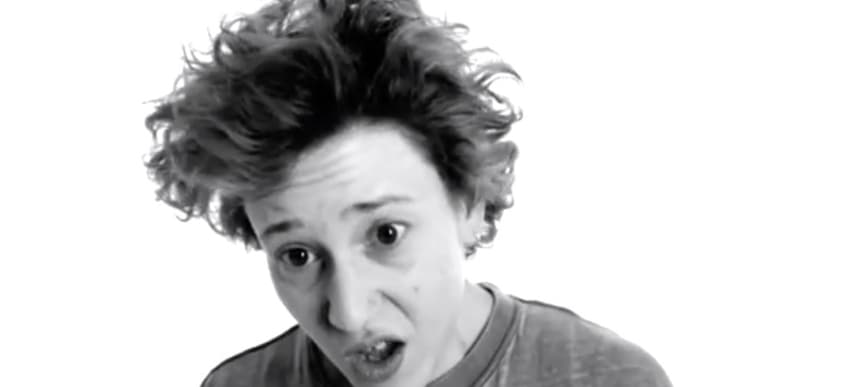 06.09.2013, Words by Aimee Cliff
Micachu shapes a soundtrack for a feature film
Mica Levi has provided the score for the new Scarlett Johanssen-starring movie, Under The Skin.
It's just been announced that Micachu – of brilliant ramshackle production, incomparable London band Micachu and the Shapes and Sounthbank Centre artist-in-residence fame – has written and recorded the score for the new Jonathan Glazer film Under The Skin. Starring Scarlett Johanssen, Under The Skin chronicles the life of an alien in human form.
Micachu and the Shapes released their third album 'Never' last year, and if we'd had our way, it would have been nominated for the Mercury prize. The soundtrack composer herself will be DJing at our party later this month alongside her vocalist pal Tirzah – get more information and tickets here.
Watch the trailer for Under The Skin below. The film will premiere in the UK at the BFI London Film Festival on the 13th October.