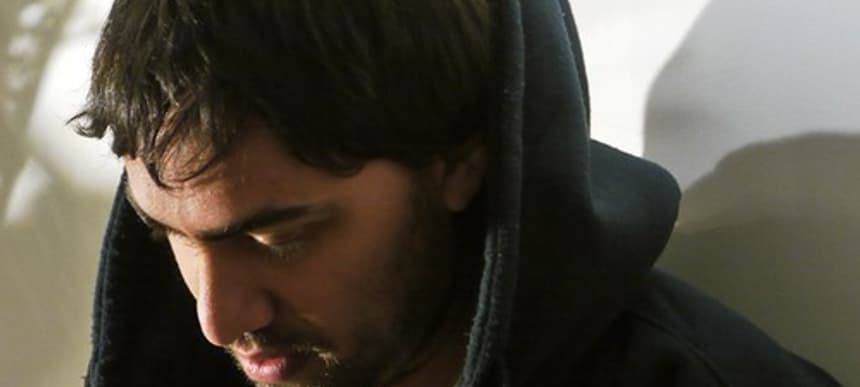 02.09.2013, Words by Ruth Saxelby
Michael Beharie - Reach [LP stream]
Dive head first into the engrossing, night-drive solo album from one half of Tezeo.
Michael Beharie is one half of New York duo Tezeo, whose Friends single Dummy Records released at the beginning of 2012. We recently got excited about the "rich, intelligent synth pop" of Tezeo's new single Violet, and now Beharie has gone and slipped out a singular solo album on Ohio label Shinkoyo. It's called Reach and does exactly that, extending hands to music as diverse as footwork, ambient techno, prog rock, choral chanting and lush pop lines. While on paper that might feel like overkill, Beharie's intricate guitar work knits it all together, seemingly picking out spun silk threads between eras and locations. A trained guitarist and composer, Berharie has lent his talent to artists including Gatekeeper's ADR (recently the subject of Adam Harper's indepth essay) and also writes string music for films. Spend even the most fleeting of moments with Reach and the latter will be quite apparent: each track unfurls like the scene from a movie. It all makes for a thoroughly engrossing listen, especially late at night on some endless highway. Listen to the album in full below.
Shinkoyo Records released Michael Beharie's debut solo album 'Reach' on 27th August 2013.