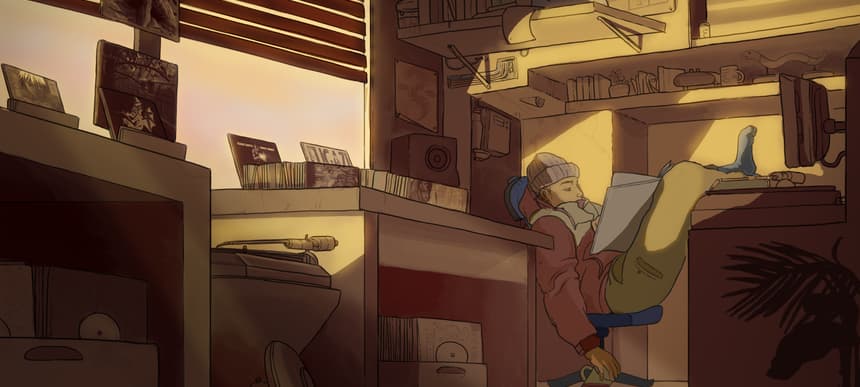 14.03.2018, Words by dummymag
Murlo marks beginning of Coil Records with Conducta-assisted 'Together'
After serving up synthtastic, melodic bangers and creating vivid new worlds within his music and illustrations for years, Murlo has now launched his own imprint, Coil Records. It will house his own releases and that of his friends, he kicks things off with 'Together', a dreamy collaboration with Conducta. The track is the perfect mixture of Murlo's signature watery synths and Conducta's high-speed, funkadelic garage, and we are hoping for more to come.
"I've wanted to start my own label for ages," Murlo says. "But I feel like now is the perfect time. I'm really looking forward to having the freedom to drop music whenever I feel like it and getting more of my visual work into the world too."
Listen to 'Together' below and purchase the record here.