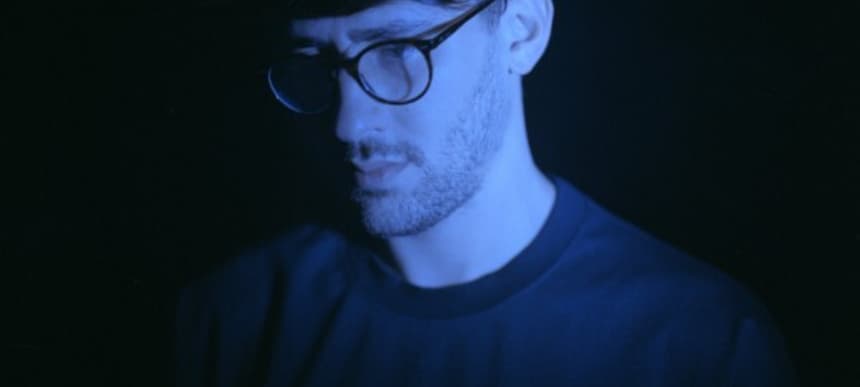 13.09.2018, Words by dummymag
Nervous Horizon announces new album from TSVI: listen to 'Whirl'
Nervous Horizon co-head TSVI has just announced new 13-track album 'Inner Worlds', arriving November 9th.
The album was written 'to reinforce the importance of reconnecting to one's true self, stemming from an ongoing artistic journey which began in TSVI's childhood,' the press release states.
The producer has a knack of fusing worldwide musical flavours together, from dancehall to UK funky and tarraxo, and first track 'Whirl' is a system smasher with plenty of bite – check it out below.
–