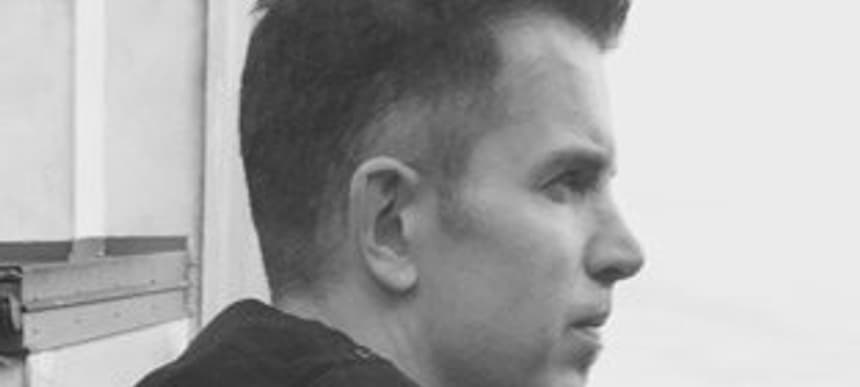 08.12.2017, Words by dummymag
New Music: Damon Wild - Cosmic Path LP
Most of us will never have the opportunity to go to outer space, but the sci-fi atmosphere of Damon Wild's new album, Cosmic Path, can at least give us a sense of what it would be like. Released today on Infrastructure, run by the techno veteran's long-time friend Function, it marks Damon's first album in 13 years.
Across 15 tracks, the album's atmospheric nature is compounded by the dizzying variety of its sounds. '1242,' opening the album, is rife with bubbly tones flit by like passing satellites, while 'Amber', 'Light', and 'Responder' mimic the airiness and whimsy of the opening track with more pronounced percussion. The second track, 'Aquarius', moves into more ambient territory with haunting minor chords and celestial reverb. This same ethereal nature is present in 'Space Race' and 'Dining On Jupiter', though the two tracks feature a more prominent dance beat and whining ornaments, respectively.
For more adventure, listen to Cosmic Path, in full, below.
Follow Dummy on Spotify to stream our carefully curated playlists.