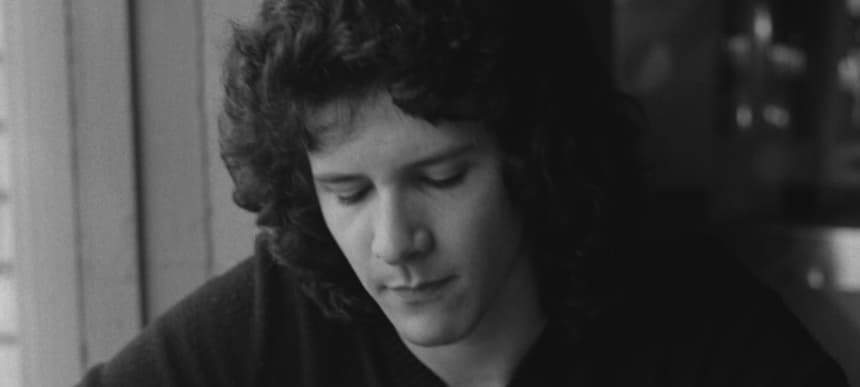 10.11.2017, Words by dummymag
New Music: K. Leimer - The Melancholy of Departure (1916)
London based label First Terrace have released FTSOO1, a new series of split 12"s destined to bring complementary and contrasting styles from two artists onto one project. The release sees experimental veteran K. Leimer go side to side with extended technique vocalist, musician and performer, Like A Villain (aka Holland Andrews).
Leimer's name might not resonate with everyone, but his presence and craft in the underground circle have been seen since the 1970's to the present day. Inspired by Dadaism, Surrealism and German Kasmiche music, the Canadian born, Chicago raised experimental artist's compositions are the product of an essentially punk ethos. Through his bohemian-like approach and avant-garde sensibilities, K. Leimer has gained a worldwide reputation for his ambient sounds and experimentations with twitchy dance music.
Listen to one of the project's tracks, 'The Melancholy of Departure (1916)' below and immerse yourselves into a tranquil piece slaloming between carefully arranged details and soft pianistic textures.