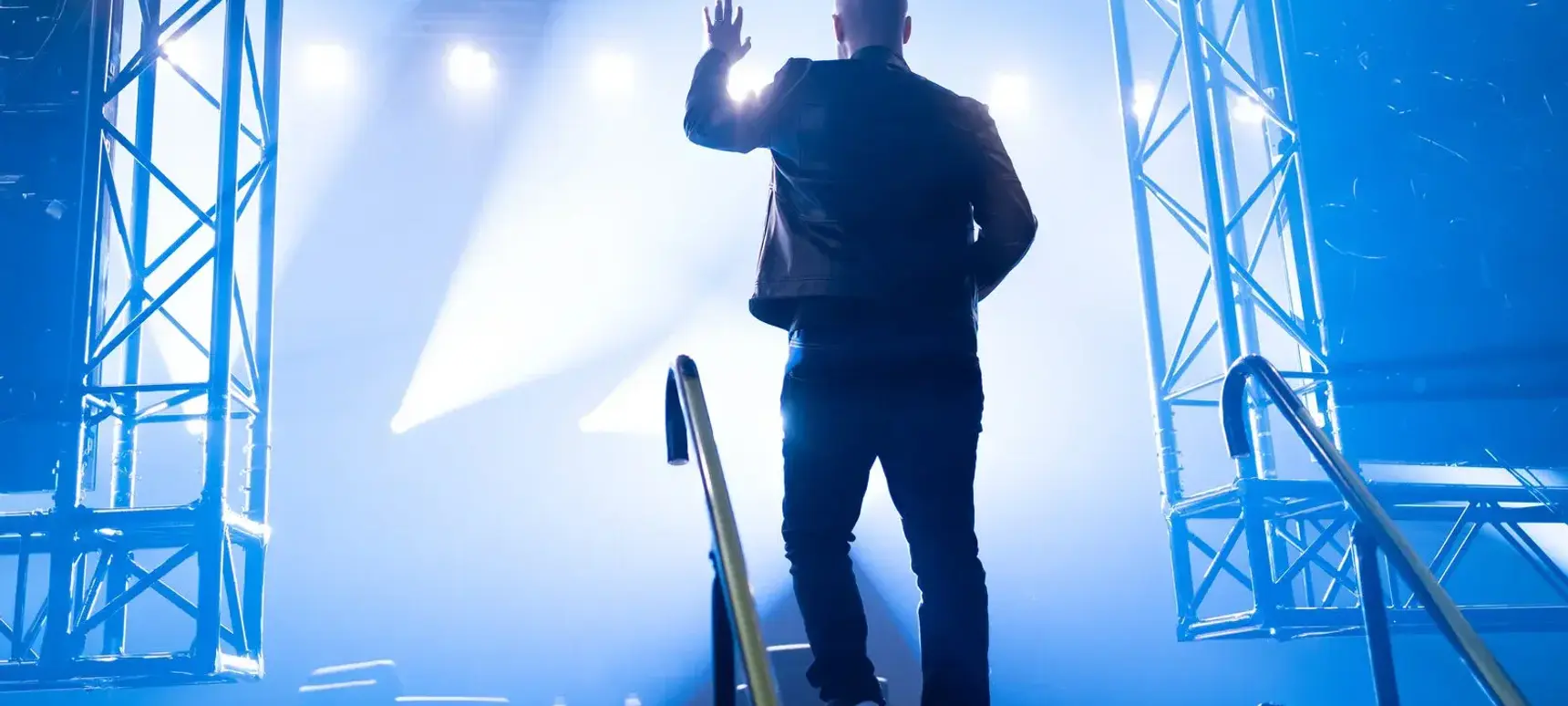 28.09.2022, Words by Billy Ward
New Netflix drama reveals the story behind Spotify's meteoric rise
The "fictionalised account" reveals how Daniel Ek and his partners revolutionised the music industry...
Netflix is depicting the rise of Spotify in a forthcoming limited series entitled The Playlist.
Premiering on October 13, the six-episode run will tell the story of Spotify's launch in Sweden and how it came to be the top music streaming service on the planet, revealing six untold stories through various characters.
A description of the new series reads: "Led by Daniel Ek, a group of passionate young entrepreneurs come together in what seems to be the impossible task to change the music industry – and the world. They set out to create a legal streaming service for music."
Netflix adds that the show is a "fictionalised account" of the Swedish tech entrepreneur's life, looking at how Ek and his partners revolutionised the music industry with a legal streaming platform.
Playing the Spotify CEO is Vikings actor, Edvin Endre, with other cast members including Christian Hillborg and Martin Lorentzon.
In April last year, Spotify co-founder Daniel Ek revealed he was preparing a bid to buy Arsenal, along with assistance from club OGs Thierry Henry, Dennis Bergkamp and Patrick Vieira. However, Kroenke Sports & Entertainment owner Stan Kroenke has insisted to Ek that the club is not for sale at this current moment.
Watch the official trailer for The Playlist below:
Read next: Spotify launches a K-Pop metaverse