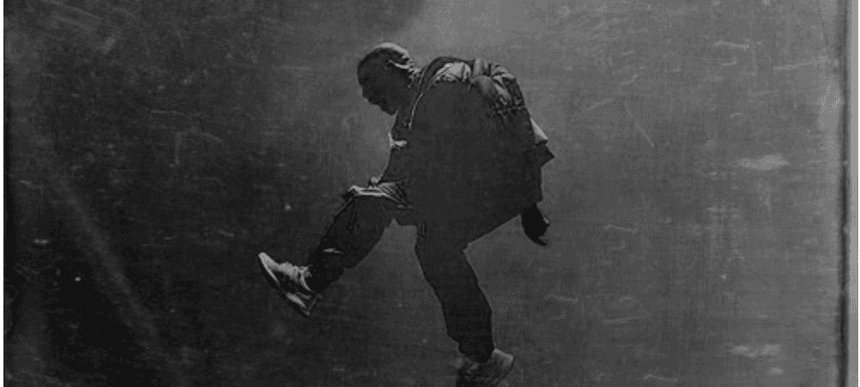 04.01.2016, Words by dummymag
Have you heard the new Kanye, Aphex Twin and Arca tracks?
You're probably aware by now, but if not "Yeezy, Yeezy, Yeezy just jumped over Jumpman."
That's right: on New Year's Eve, Kanye West shared new track FACTS on his recently created Soundcloud account. Produced by Metro Boomin and Southside, the single – which riffs off Drake and Future's 'What A Time To Be Alive' track Jumpman – follows the same stunt from New Year's Eve 2014 when West dropped his collaboration with Paul McCartney, Only One. Listen to FACTS above.
Just before the Christmas break, Arca shared a new track titled Monstruosidad following the release of his second album 'Mutant' in November. It turns out Alejandro Ghersi wasn't finished with 2015 after all, as the producer shared another free download on his Soundcloud titled Urchin (listen above).
Fellow warped genius Aphex Twin was also in the spirit of good will. Through the User 18081971 Soundcloud account, Richard D. James offered up T17 Phase Out while admitting "i prolly i shntnde downoied thi coz im drunki m ena uploaded.." – listen above.
Elsewhere, Nicolas Jaar has created an hour-long mix for Resident Advisor, while Kendrick Lamar released God Is Gangsta, the latest short film inspired by tracks (U and For Sale? (Interlude)) from his 2015 album 'To Pimp A Butterfly' (watch below).
We wish all our readers a very happy New Year.
Dummy staff xxx
Kendrick Lamar – God Is Gangsta from Top Dawg Entertainment on Vimeo.