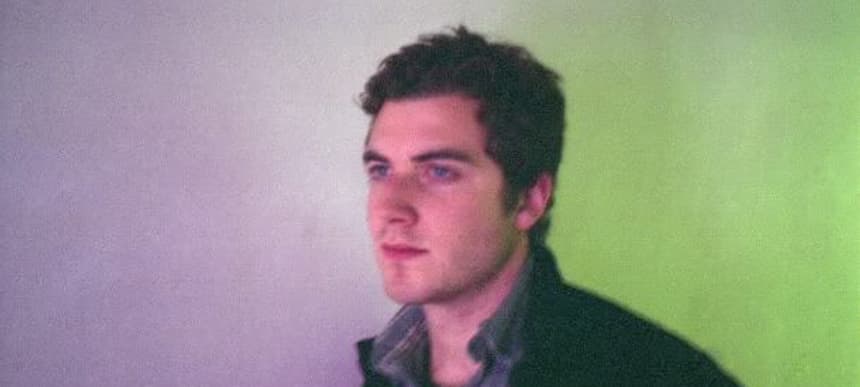 10.09.2013, Words by Ruth Saxelby
Nicolas Jaar, Pantha Du Prince and Matthew Herbert to star in Barbican's Transcender season
The London arts institution go all out in the fifth edition of their trance-inducing music celebration.
"I recall all of these experiences as sensations rather than events – the specific moments that comprise them are a blur," wrote Dummy's Sel Bulut in a feature about the qualities and appeal of trance-inducing music earlier this year. So it's probably safe to say he'll be first in the queue for the Barbican's new Transcender season this October. While past guests have included Emeralds and Fennesz (reviewed here), 2013 will feature Pantha Du Prince and Matthew Herbert reinterpreting American composer Terry Riley's In C work, Pakistani qawwali singer Faiz Ali Faiz collaborating with Spanish flamenco singer Carmen Linares, and – fresh announcing his collaborative new album – Nicolas Jaar performing with psychedelic projections from legendary 60s collective Joshua Light Show. Not bad, eh?
The Barbican's Transcender series will take place at Barbican Hall & LSO St Luke's in London from Friday 4th to Sunday 6th October 2013. Full listings here.