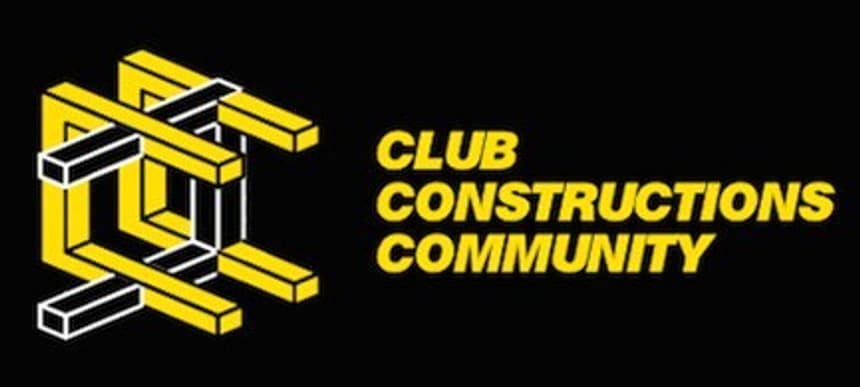 06.05.2014, Words by Anthony Walker
Night Slugs unveil open Club Constructions Community project
The label's club trax series opens up to submissions from anyone, anywhere.
London label Night Slugs have announced the expansion of their 'Club Constructions' series into a wider participatory project that encourages all producers to submit their own tracks for consideration.
In an interview with Thump, label heads L-Vis 1990 and Bok Bok explain that The Club Construction Community is "not a competition. It has no set end time. Now that it's been announced, and once we have an idea of the quality level of productions, we will work out what will happen with the tracks; be it compilations, joint EPs, singles, or something else."
A website has been set up with an introduction, a loose manifesto and a Dropbox for people to send their music, over here. Previous Night Slugs Club Construction volumes include releases by Jam City, Helix, Lil Silva and a re-issue of the Baltimore Club smash Bring In the Katz by KW Griff.