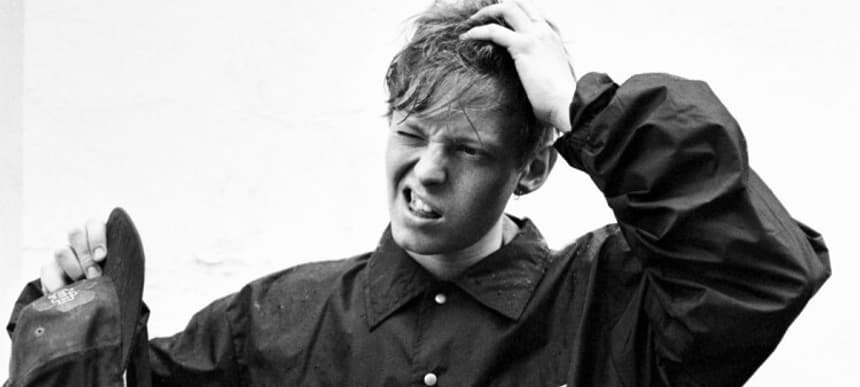 02.10.2013, Words by dummymag
Only Real - 'Days In The City' [EP stream]
Fresh from his rambunctious Dummy AGM set, hear Niall Gavin's debut EP in full.
Only Real's Saturday slot at the first Dummy AGM at the weekend cranked Saturday's exuberance levels up a notch, and now we're well into the week, here's your chance to hear his debut EP for London label LuvLuvLuv in full.
The uptempo Get It On still sounds as irresistible as comfort food, but other offerings add welcome colour to what his half-raps and loose guitar jangles can offer. Organ-driven closer Graduation brings things to a blissful close, while the cut 'n' paste crafting of Lemonade – shared last week – may be his most ambitious song to date. Stream the EP below, and will be best enjoyed with a slice of cinnamon toast and the fizziest, most highly sugared beverage you can get you hands on.
LuvLuvLuv will release the 'Days In The City' EP on the 7th October 2013.