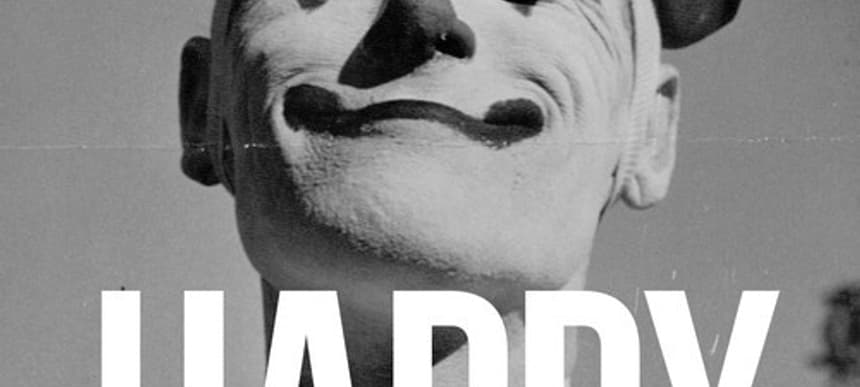 07.03.2014, Words by dummymag
Pharrell - Happy (Mr. Mitch Peace Edit)
Mr. Mitch is on a good run recently: Boxed, the influential grime night he co-runs, just celebrated their first birthday giving out a free compilation of heavy hitters, and he's just put out an ace EP of ambient grime that was new ground for the Gobstopper boss (we've still got a soft spot for Catford, though).
He also recently offered up a Dummy Mix for us, and during a Q&A spoke about how much of this change of direction was ushered in by his 'Peace Dubs Vol.1', which twisted new shapes out of club standards like Eskimo and Spartan. Turns out these Peace Edits aren't exclusively aimed at grime classics, and after doing weird things to California Girls on 'Boxed Volume 1', Mr. Mitch has taken on Pharrell's happy-clappy single. There was something a bit creepy about Happy's whitewashed feel as it was, but in Mr. Mitch's hands it gets detuned and ground down – and with its general waywardness there's definitely something of a JB Harmonimix vibe going on here, which is no bad thing.
Gobstopper Records released 'The Room Where I Belong' EP on February 21st 2014.