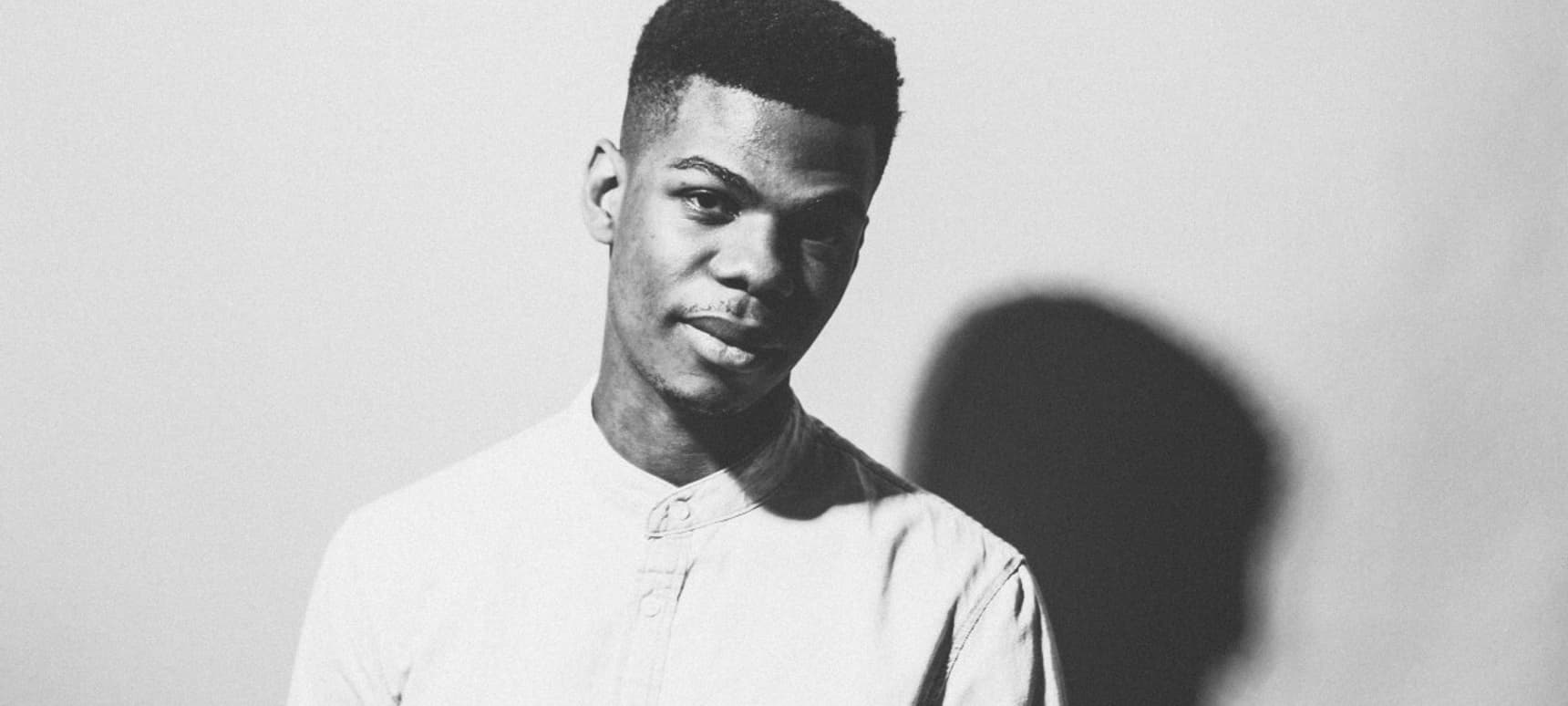 01.12.2017, Words by dummymag
Playlist: New Music Is Life
As the week slowly segways into the weekend, that feeling of relief is growing stronger. Luckily, we're here to aid, and probably enhance, the excitement with our premier playlist, New Music Is Life, crafted to suit your every need and want.
This week, Pote keeps you entertained with his infectious new club vibe, afrobeats clan Team Salut and rapper Naira Marley team up and make magic, newcomer Mina Rose reminisces about a lost love on a track that will have you dancing and Ghostpoet's 'Woe Is Meee' gets a wicked distortion from Slowdive.
Elsewhere, Burial produce a claustrophobic masterpiece, Danish sensation Vera flips a legendary James Blake track and Dummy favourite Mahalia is feeling 'No Pressure'.
Check out the New Music Is Life playlist in full below.
Listen to Dummy's other playlists on Spotify.