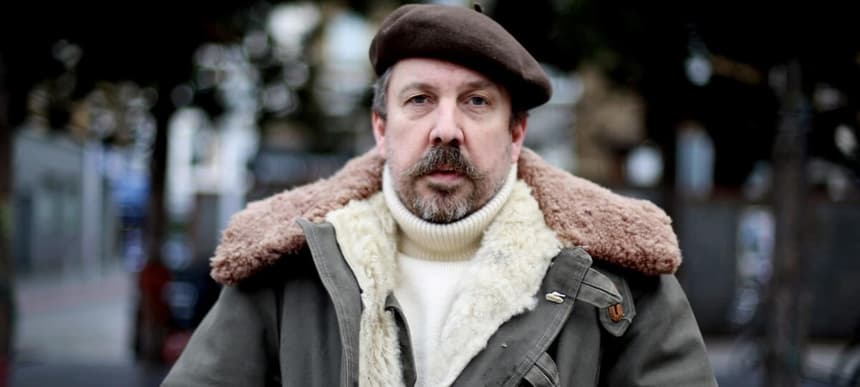 26.09.2018, Words by dummymag
Premiere: Andrew Weatherall reworks Marius Circus's Lindstrøm-approved 'I Feel Space'
One of the most respected figures in leftfield dance music and one of the most renowned remixers on the planet, Andrew Weatherall has treated Norwegian producer Marius Circus's 'I Feel Space' to a huge, acid-flecked rework.
Dropping on Circus's In The Garden label, the original is a cover of Lindstrøm's 'I Feel Space' that sees the producer at his most capable.
On the flip, legendary musician (and former music journalist) Weatherall has rearranged Circus's spiralling, squelchy 303 sounds and looming horns that sound like they've been plucked straight from a sci-fi blockbuster.
Listen to the premiere below.
'I Feel Space' is out on October 19th via In The Garden.