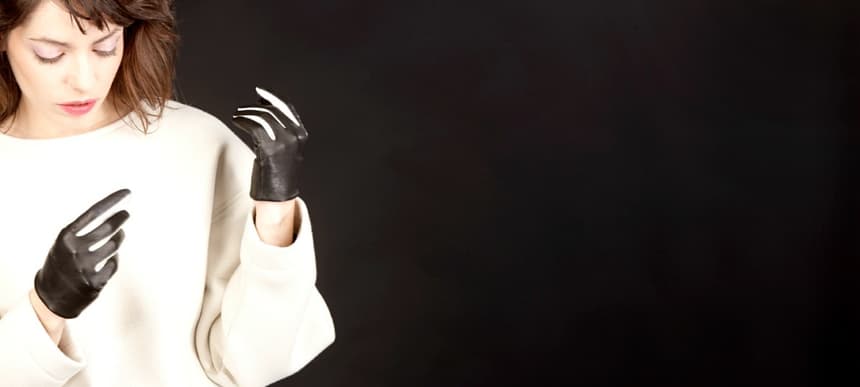 21.10.2013, Words by Aimee Cliff
Premiere: BFlecha - A Marte
The Arkestra Discos-affiliated producer and singer reveals a brightly coloured track from her imminent debut LP.
Spanish producer and singer
BFlecha
– who runs with the northern Spanish collective/label Arkestra Discos – is finally set to drop her debut album, 'ßeta', at the beginning of next month. To soundtrack your celebrations, here's the first single to be shared from the record in the form of the brightly coloured
A Marte.
Co-produced by fellow Arkestra Discos member
Mwëslee
and Hosoi (the alter ego of Igor Escudeo from alternative dance band
Delorean
), the track is led by BFlecha's restrained vocal gliding coyly over breathy harmonies, but is supported from the outset by a familiar neon palette of synth outbursts and playful bass. BFlecha's breezy attitude makes it sound easy, but this is intricately textured and thoughtful pop.
Arkestra Discos will release 'ßeta' on the 5th November 2013.