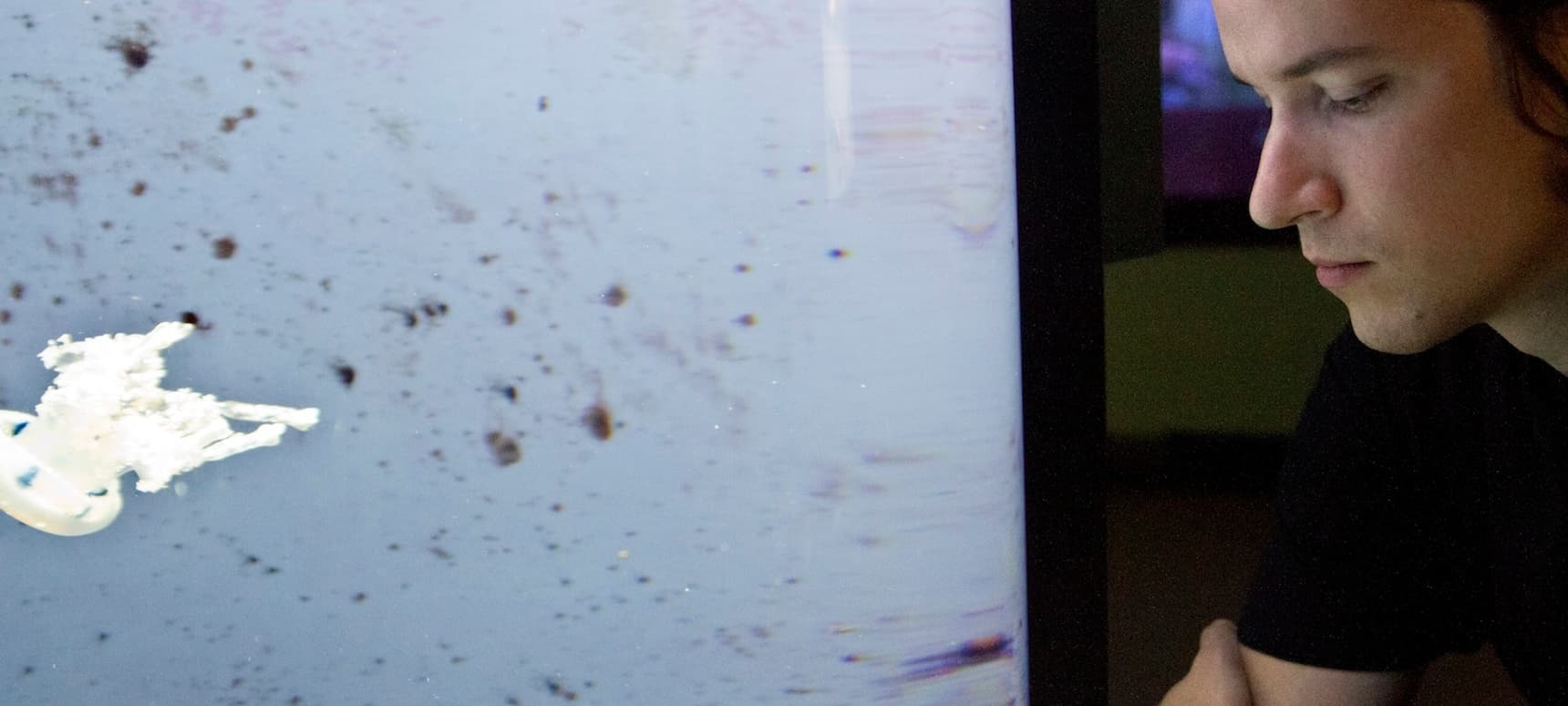 30.09.2013, Words by dummymag
Premiere: Botany - Simple Creatures (w/ RYAT)
The Brainfeeder artist adds some vividness to this darkly intricate number from the Texan producer.
Texan producer Botany has been impressing us of late with his spacious compositions and remixes that go some way to knocking their original out of the water. With debut 'Lava Diviner (Trustory)' coming in a few weeks, Simple Creatures pulls in the fragmented beauty of Brainfeeder's RYAT on vocals. Botany has shared a few visual references for the album, including the surrealist painting of Roger Dean and Zdzislaw Beksinski; without over-stretching, you can hear some of Dean's vividness and Beksinski's dark intricacy intermingling to paint a complex portrait here.
Western Vinyl will release Botany's debut album 'Lava Diviner (Trustory)' on the 29th October 2013.