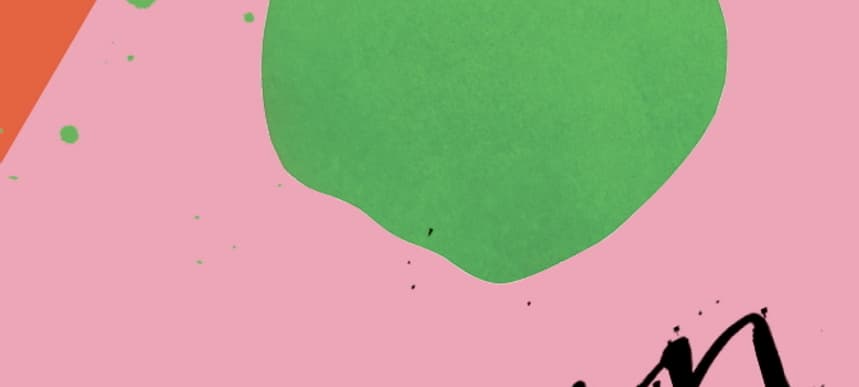 25.11.2013, Words by dummymag
Premiere: Bullion - You Make My Dreams Come True
DEEK unveil their 'Pun For Cover' series, featuring cover version by Bullion, Laura Groves, Gwilym Gold and Nautic.
DEEK Recordings, the label started by Bullion as an outlet for the loveliest of pop music by himself and his likeminded pals, are releasing a new covers EP on Friday (November 29th) called 'Pun For Cover' – yes, that is a pun-within-a-pun, and yes, it is incredible – and on each day leading up to its release, they'll be premiering a new track exclusively on Dummy.
The first song taken from it is by Bullion himself, taking on You Make My Dreams Come True, the montage-friendly 1981 single from soul softies Hall & Oates. Bullion basically Bullion-ises the song, making it a lot less American and even managing to do the impossible and make it sound a little teary-eyed.
DEEK Recordings will release 'Pun For Cover' on November 29th via Bandcamp. will host a Pun For Cover party at Dalston's Servant Jazz Quarters on November 30th, featuring live sets from Laura Groves, Nautic, Jesse Hackett, Gwilym Gold, Dario Rossetti Bonell, and Fabiana Palladino, and DJ sets from Bullion, Lukid, and Otis Pipe Down- more information here.