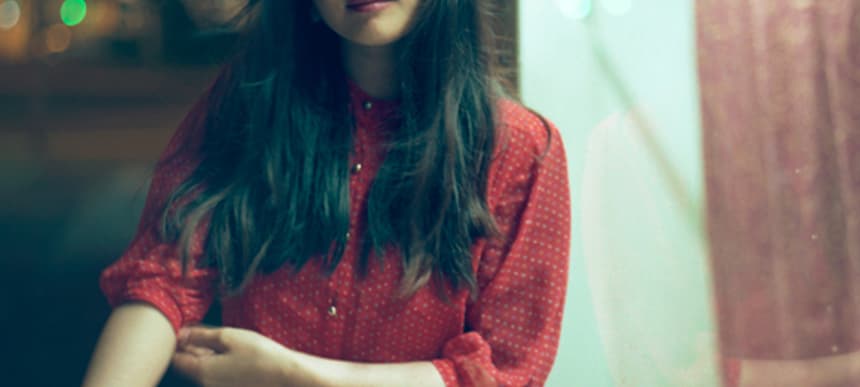 30.08.2013, Words by Aimee Cliff
Premiere: Cuushe - Butterfly (Kidsuke remix)
Sulky beats perfectly offset the Japanese artist's swirling dream pop.
Lately we can't get enough of the lush, languid vibes coming from Japanese experimental label Flau Records – well-documented in this blissful, exclusives-packed Dummy Mix – so we're thrilled to premiere a remix of one of the label's stand-out artists Cuushe. The original track, Butterfly, taken from her upcoming second album 'Butterfly Case', is a rushing dream pop track full of layered vocals that epitomises her sound: sweet, delicate, and yet with an eerie edge that brings to mind moody night skies and lonely journeys. Here, production duo Kidsuke (aka Kidkanevil and Japanese beat-maker Daisuke Tanabe) wrap Cuushe's vocal around taught, clockwork beats and sighing synths, stretching it out into the world's prettiest and most gratifying sulk.
Flau will release 'Butterfly Case' on the 23rd September 2013.