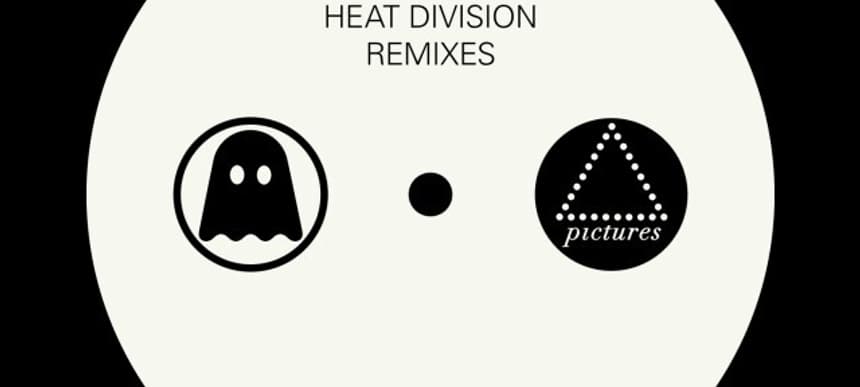 18.11.2013, Words by dummymag
Premiere: Dauwd - Silverse (Dauwd dub edit)
Head-nodding dub mix from the Ghostly/Pictures producer.
Ghosty/Pictures-signed Welshman Dauwd Al Hilali, aka Dauwd, released his 'Heat Division' EP early in 2013. There was a lot of chatter about it at the time, and as the year draws to a close we're being reminded of it once again with the release of the 'Heat Division Remixes' EP.
A white label release limited to 300 copies, the EP features reinterpretations from Ostgut Ton guy Nick Höppner, ex-DFA producer Tim Goldsworthy, and Dauwd himself. We're premiering Dauwd's version here, a sparse dub mix of Silverse that is undoubtedly club-primed, but more for the head-nodding hours.
Ghostly/Pictures Music will release the 'Heat Division Remixes' EP on November 18th.