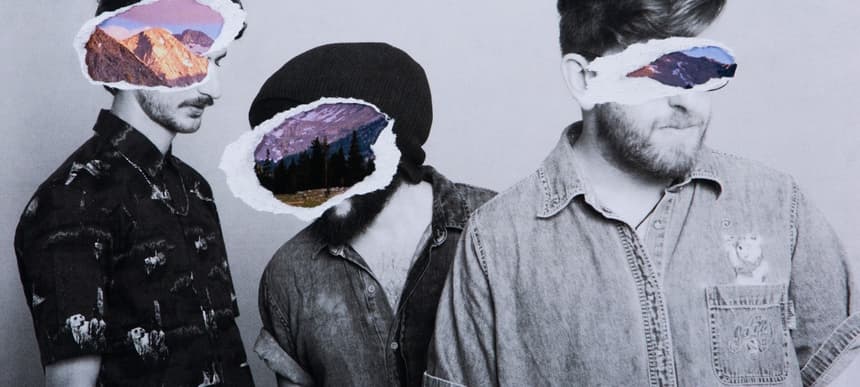 15.11.2013, Words by dummymag
Premiere: Garden City Movement - Entertainment (Tropics remix)
Pleasantly warm remix of the chilled three-piece.
Garden City Movement are a pleasant electronic three-piece who you make chilled out, indie-rooted electronica. Their new EP, out on BLDG5, is called 'Entertainment', and its title track has been given a makeover by Tropics. It's all very warm (the guy is called Tropics, so what did you expect?), with nice little chords that'll touch you in the sweet spot. It's percussive, too, but percussive without being too heavy or driving.
BLDG5 will release the 'Entertainment' EP on November 28th 2013.