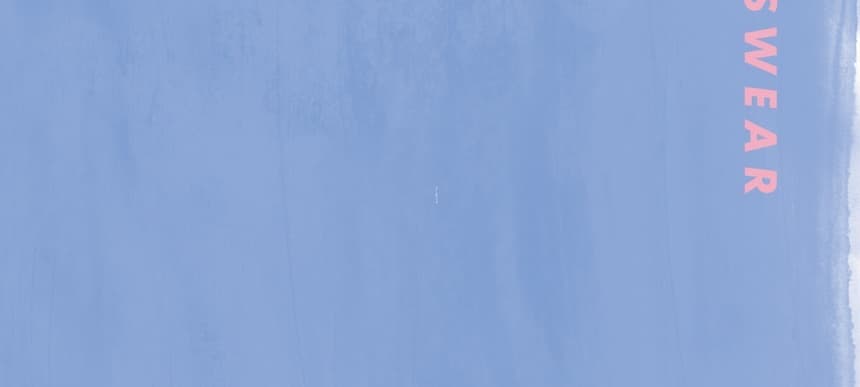 20.03.2014, Words by dummymag
Premiere: Larosse feat. PCCD - Menswear (In Flagranti remix)
In Flagranti have been behind a countless number of delirious, unhinged, and very, very fun mutant dance records in their time, and as DJs, producers, and label heads at Codek Records, they've played a small but nevertheless important role in the cosmic disco scenes around Europe, in New York, and in London from the 1980s until now. With a cut-and-paste style that liberally samples the strangest bits from vinyl records obscure, long-forgotten, or often downright terrible, their no-limits approach to musicmaking (and copyright clearance) has ensured that In Flagranti provide an antidote to any stale, pompous, or overly-earnest music scene out there. You can get to know them a little better by revisiting Dummy's interview with them from a few years back, conducted by none other than busybody DJ/producer Daniel Avery.
Here, In Flagranti are remixing Menswear, the forthcoming single from new Swiss artists Larosse and PCCD, turning in something that's dark, deep, and drifting. It's out through independent label Everyone We Know, who are also launching a new bi-monthly party called In The Beginning There Was Rhythm at The Mascara Bar in Stoke Newington, London – In Flagranti will be playing there on March 22nd.
Everyone We Know release Menswear on April 7th 2014.