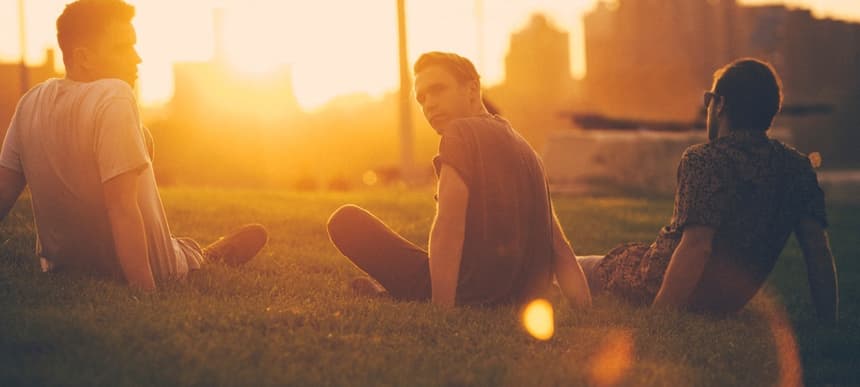 21.08.2013, Words by Ruth Saxelby
Premiere: Lemonade - Skyballer
Brooklyn band team up with Night Slugs producer L-Vis 1990 for piano house pop song.
There are few modern summer jams finer than Lemonade's Neptune (check the video below) from last year's 'Diver' album. While it's a hard act to follow, the Brooklyn trio come within kissing distance on their new single Skyballer (listen on the left). It was co-produced by L-Vis 1990, which was a bit of a double-take link-up till learning that the Night Slugs co-founder had moved to NYC last year. The new neighbours cook up a pleasing chemistry, fusing wobbly bass, juiced-up birdsong and piano house vibes with plenty of tropical bounce. It's edging towards neon terriotory but that longing-filled chorus keeps it colours nailed to the pop mast.
Lemonade released Skyballer via iTunes on 20th August 2013.