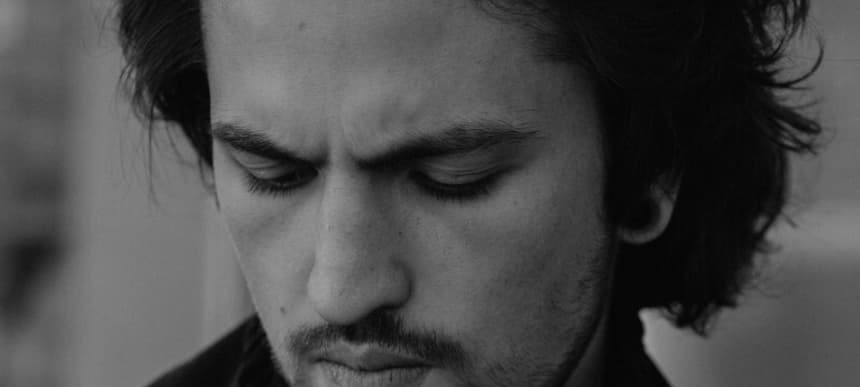 02.10.2018, Words by dummymag
Premiere: LUCIANBLOMKAMP's 'Control Together' is a cold-hearted banger
Fresh from contributing production to 6LACK's chart-topping 'East Atlanta Love Letter', Melbourne producer LUCIANBLOMKAMP is striking out on his own.
The classically-trained artist (full name: Lucian Blomkamp, who'd have guessed?!), is a multi-instrumentalist whose solo works are gorgeously widescreen, layered pieces.
Taken from the third in his 'Sick Of What I Don't Understand' trilogy, we're premiering Blomkamp's 'Control Together' below. A collaboration with fellow Melbournian Rosebud Leach that comes packed with his usual instrumentation, it's a cold-hearted banger.
Of the track, Lucian says: "Around the time Rosey and I wrote this, we had just moved in together with some other friends (a few years ago now). There was a real sense of comfort and belongingness that came with this move, and while the song isn't directly about this period of time, it definitely marks a specific point in time that triggered the positivity of Pt. 3 and the track itself."
Listen now below.
–
'Control Together' is taken from the forthcoming third part of LUCIANBLOMKAMP's 'Sick Of What I Don't Understand' trilogy.