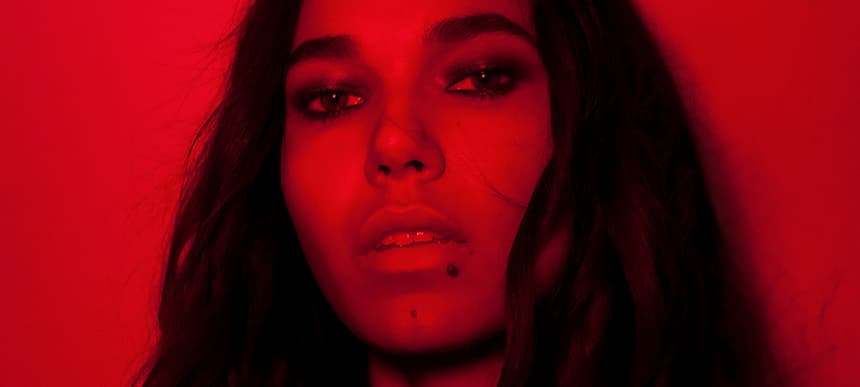 21.04.2017, Words by dummymag
Premiere: Marin 'Falls'
There are a lot of very good female artists around at the moment – Adele, NAO, Jorja Smith, Ray Blk, Nadia Rose, Stefflon Don, Mabel, Kelela to name just a few – and while this shouldn't be anything but positive there is a tendency in the music industry to throw around unofficial quotas, which means it's getting harder for female artists, however good they are, to get noticed. But here at Dummy we don't define artists by their gender, we're more interested in the quality of the noise they make. And 23 year old North London based singer-songwriter Marin makes a beautiful noise. This release comes off the back of 'Prevail' – her unofficial bootleg of Zomby's dubstep instrumental Witch Hunt – and her debut single 'Day 42' that caught the attention of her contemporaries and the industry as a whole. On new track 'Falls' (the first from the EP) Marin's raw and soulful voice combines with some intriguingly heavy but delicate production that complements her smoky, late night vocals perfectly.
Marin on the EP: "The whole EP is about mental health. All four tracks are deeply personal: the highs, the lowest lows – it's a bit dark in places but there are probably a lot of people who can relate. I had to take some time out for my own well-being after the first single but it's been amazing to be able to write about my experiences and finally share them."
So should we add Marin to the 'exciting female artists' list? No. If you insist on adding her to any list at all then just title it 'exciting artists'.
You'll have to wait until June 2nd to hear the whole EP but in the meantime, you can listen to 'Falls' below.
Marin self-releases the 'Only Echoes' EP on June 2nd