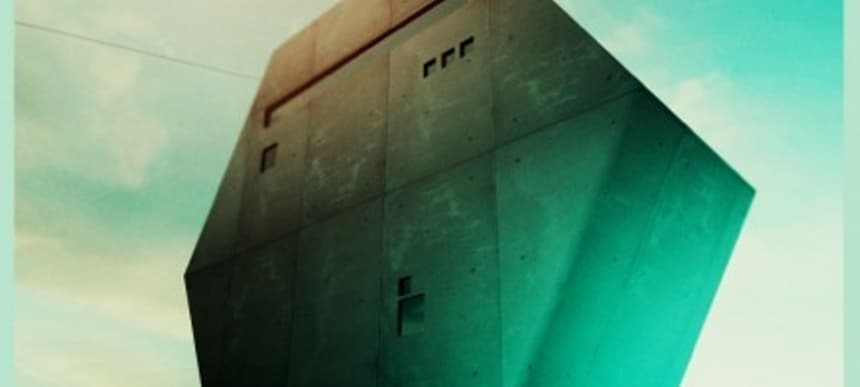 10.09.2013, Words by Ruth Saxelby
Premiere: Marriage Proposal - Lost In 1986 (Beatless Mix)
Head-in-the-clouds melody from Lithuanian producer on Ikonika's label.
London producers Ikonika and Optimum have some of the finest ears in the business and showcase as much on their excellent Hum + Buzz label. Past releases have included fire from Chicago's deep hustler Brenmar and liquid beats by Sydney's Dro Carey. Their latest missive comes from Lithuanian producer Marriage Proposal with an EP titled 'Clapa Coma'. While most of the EP has its feet firmly planted on the dancefloor, Lost In 1986 (Beatless Mix) (listen on the left) has its head in the clouds. Plus there's a sparkle in its eye that recalls the unadulterated bliss of Sabres of Paradise's 1995 classic Smokebelch II, which, while I'm at it, has got to be one of the main inspirations for Oni Ayhun's crowning glory OAR003-B. All that delicate circling and returning to the central melody, ahhhhh. Anyway, nice one Marriage Proposal: this is a beaut.
Hum + Buzz released Marriage Proposal's 'Clapa Coma' EP on 2nd September 2013.