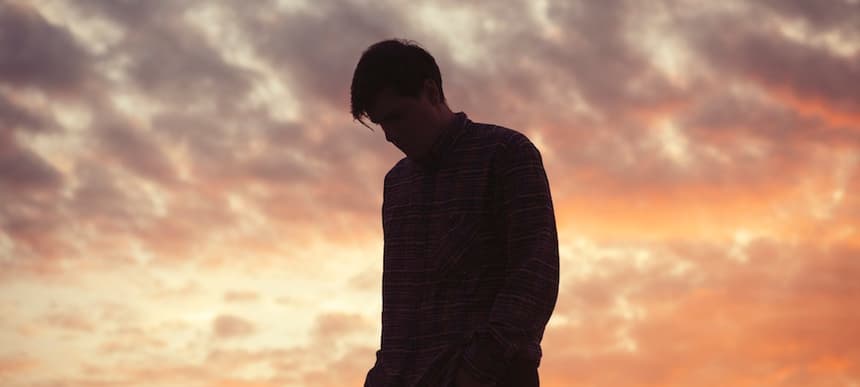 31.01.2014, Words by dummymag
Premiere: Mas Ysa - (Traxman vs Mas Ysa Remix)
Da mind of the Chi-town hero adds colourful urgency to the Canadian composer and visual artist.
While his name may have been easier to sleep on in 2013 in the thick of genre-defining LP's from fellow heroes DJ Rashad and RP Boo, there's no denying Traxman's place as one of footwork's brightest and most welcoming voices. As his Soundcloud attests, he's started the year mashing-up and messing with the likes of Luther Vandross and Jimi Hendrix, and he's on fine form on this remix of multi-talented Montreal native Mas Ysa.
Mas Ysa is the recording name of artist Thomas Arsenault, who, besides wider work in video art, can count Laurel Halo and Teengirl Fantasy amongst his allies. Mas Ysa first had heartstrings quivering withYears last September, an affecting piece coming straight out of the Perfume Genius and Antlers school of fractured emotion. But Traxman has got his hands on the upbeat tugging bass of Why, spinning Arsenault's vocal around a colourful breakbeat, which intimates some recent note-taking from Rashad's 'Double Cup'.
Downtown Records will release Mas Ysa's debut EP in 2014.