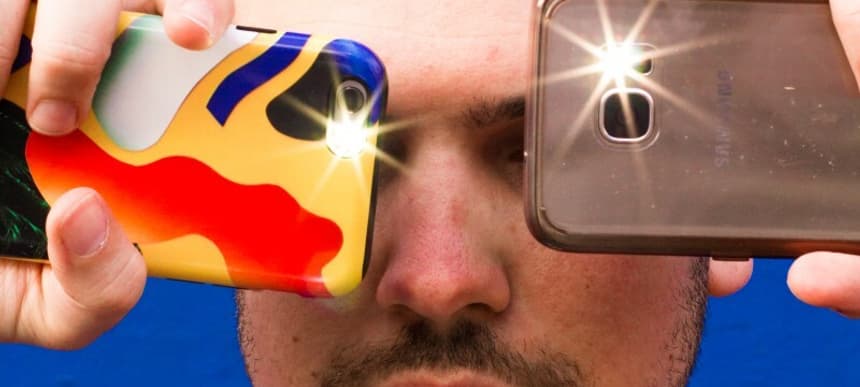 04.10.2018, Words by dummymag
Premiere: Morgan Hislop's collaboration with NAINA soundtracks late-night city life
London's Morgan Hislop is a triple threat – a producer, visual artist and selector, he's spent years drumming for Tropics, and now DJs frequently as well as co-hosting the Limited Health show on Rinse.
Having racked up outings on Astro Nautico, Activia Benz and more recently Moveltraxx with 'Bruised Peach', Hislop now makes his EP splash on the Parisian label with 'Watch As My Ceramics Crumble'.
'My Shadow Is Always With Me', which we're premiering below, chops it up with a floor-focused Jersey club feel, fitting hi-NRG rhythms into a laidback template.
While Beats 1 host and Reprezent mainstay NAINA (whose Dummy mix you can listen to here) contributes vocals that candidly describe fast-paced city living: "Where shall I meet you? No time, so I guess I'll just see you".
The kind of cut that would perfectly soundtrack a 3am drive through the city, you can listen exclusively below.
Moveltraxx will release 'Watch As My Ceramics Crumble'  on October 19th – pre-order it here.