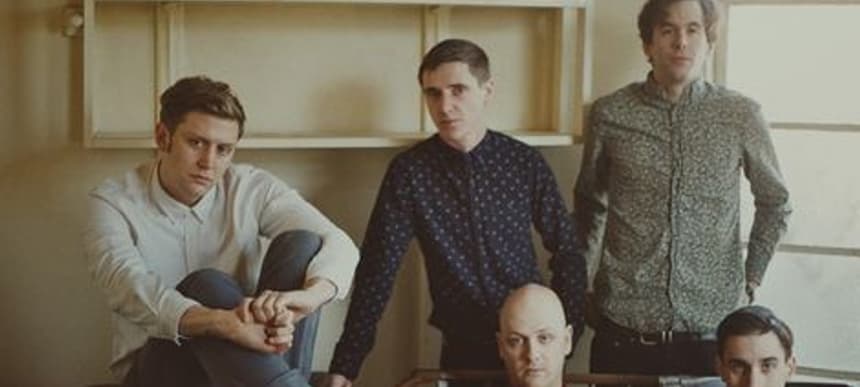 21.08.2013, Words by dummymag
Premiere: Outfit - I Told Them Where You Are
Hear an exclusive bonus cut from the Liverpool band's debut - are those trumpets?
If you bought Outfit's very, very good debut album from Rough Trade – or if you purchased the deluxe edition on iTunes – you would've been treated to a set of bonus tracks. If you've only heard the vanilla edition, then you needn't worry, as we're premiering one of the extra tracks, I Told Them Where You Are, right now.
It's a tight, atmospheric, mostly instrumental track, breaking down halfway through to introduce a distant vocal echo only to abandon it almost immediately. It wouldn't really have found a space on the album – it's quite different on a stylistic level (are those trumpets?), but nevertheless it shows off yet another side to the band.
Double Denim released 'Performance' on August 12th.