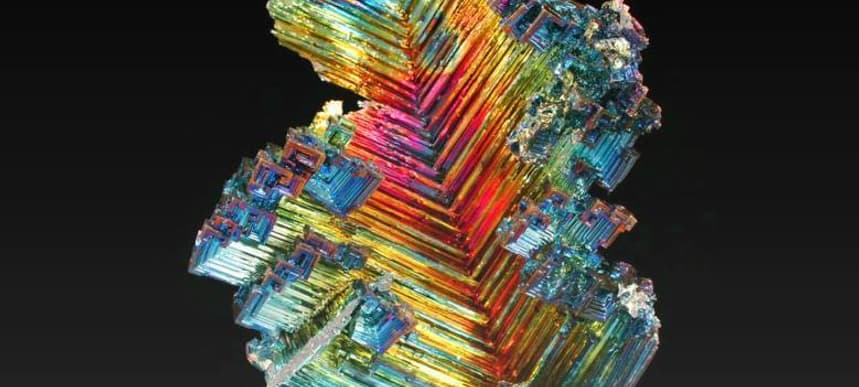 24.02.2014, Words by dummymag
Premiere: Piri Piri - 'Patterns' [EP stream]
Exclusive look at the smart second EP from the London duo, featuring sick remixes from Neana and Visionist.
Piri Piri are a production duo based in South London, who go by the names Joe and Watson. You might be more familiar with Joe's work as one half of BRTSH KNIGHTS, whose sounds were sweet and soulful enough to garner a Ninja Tune double a-side release last year (you can nab a free download of Mono/Poly's Hazed remix here).
For 2014, Piri Piri are back focusing on the hotter corners of the 'floor, with solid Belgian label Silverback Recordings today putting out their second EP, 'Patterns'. Ice Cream typifies where they seem to be headed, overtly referencing tropical house, but with its edges sharpened by an appreciation of industrial techno. The lively, cherry-picked nature of the sound would have made an appropriate fit on Sound Pellegrino's 'SND:PE Vol 2' compilation last month.
The originals are memorable, but 'Patterns' does the whole remix treatment thing better than most, reeling in some of the strongest producers around. Parisian club veteran Jean Nipon delivers a 'Word Office' mix, and there's a squelchy offering from Matthias Zimmerman (no surprises seeing a Sound Pellegrino name crop up). But it's the UK fair that really stands out: Night Slugs/Gang Fatale guy Neana turns Quest into a neck-snapper, indicating the earthiness and grit he'll likely offer Bok Bok's label in the future, while a fresh-from-announcing-a-new-EP Visionist takes Ice Cream out of the club and onto the streets.
Silverback Recordings released the 'Patterns' EP on February 24th 2014.