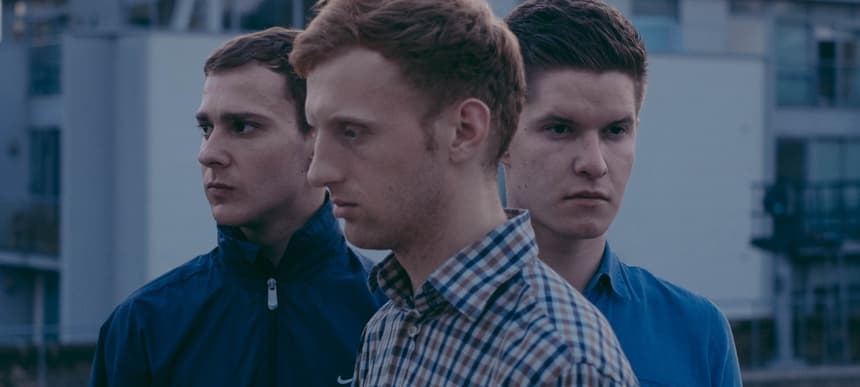 08.11.2013, Words by dummymag
Premiere: Real Lies - Deeper (Bey LF remix)
Even deeper remix from new act Bey LF.
Real Lies released their fantastic debut single earlier this week, a double A-side of the year-destroying World Peace and Deeper. At the end of the videos for those songs is a phone number where you can call the band, something which people have done – as the band's Tom Watson recently told us in their first ever interview, "occasionally you'll get 16 year old kids texting us asking if they can do a remix."
Bey LF might be some of those 16 year old kids – we have no information on them other than the fact that this remix of Deeper is their first remix ever, so who knows how old they are. Given the technical aptitude and deftness for club dynamics on display, though, we'd assume that they're veteran clubbers. Bey LF have done the only thing you can do with a song called Deeper and gone even deeper on the remix. Check it out above.
Sweet Exile/Marathon Artists released World Peace/Deeper on November 4th 2013.