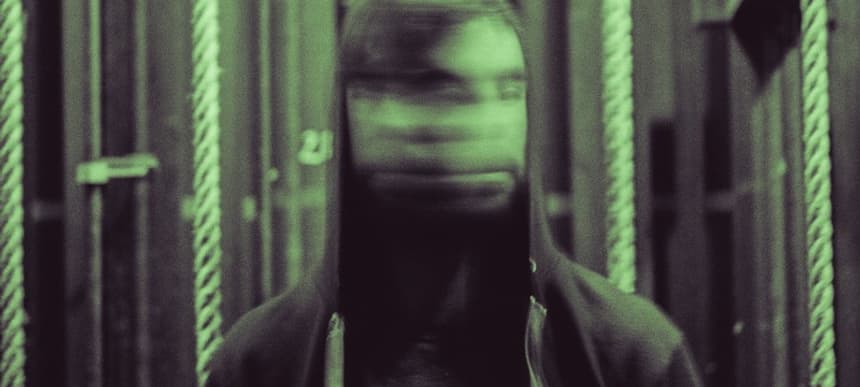 18.07.2014, Words by dummymag
Premiere: SEØUEL - Gamli
The Edinburgh producer shares another piece of thunderous dancefloor darkness from his debut EP.
Edinburgh producer SEØUEL has followed the cornucopia of trash-horror that was his video for Das Ist with another piece of thunderous darkness from his imminent debut EP. Gamli begins with similiarly unashamed John Carpenterisms comparable to another emerging synth twiddler, Moon Gangs, but struggles to keep eyes off the dancefloor. In comes a big 4/4 beat, snappy claps, a wee bit of xylophone and some wild squelchy filtered frequenices as the frenzy hits breaking point. Top fun, basically – listen below.
Disorder Recordings will release the 'Prague' EP on August 4th 2014.