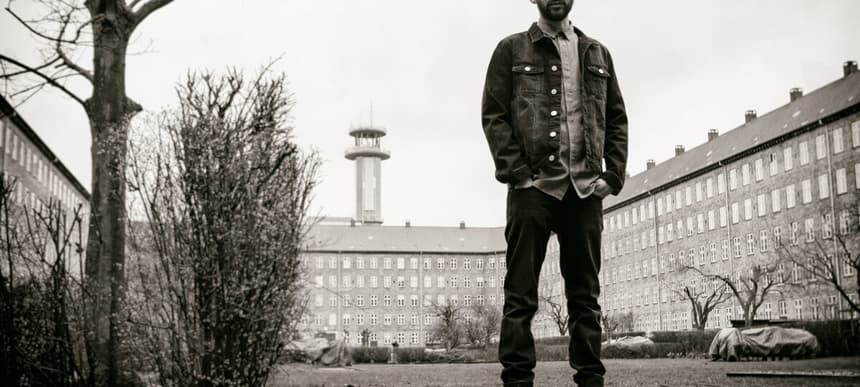 21.10.2014, Words by Aurora Mitchell
Premiere: CHLLNGR - Yes (feat. Grace Hall)
Ahead of the release of his second album 'Form of Release', CHLLNGR shares a new track called Yes.
The Copenhagen-rooted producer's newest track is upbeat, skittering, dubby pop, with featured vocals from Grace Hell (of recently formed R&B duo Skin Town). Real name Steven Jess Borth II, CHLLNGR has been steadily putting out a stream of remixes and original material for a few years now, releasing his debut record 'Haven' through Green Owl Records in 2011.
'Form of Release' comes out through Time No Place – a label who have released records by Rainbow Arabia, FAY, Coyote Clean Up, Yola Fatoush, and Nguzunguzu in the past – next week.
Time No Place release 'Form of Release' on October 28th 2014 (pre-order).