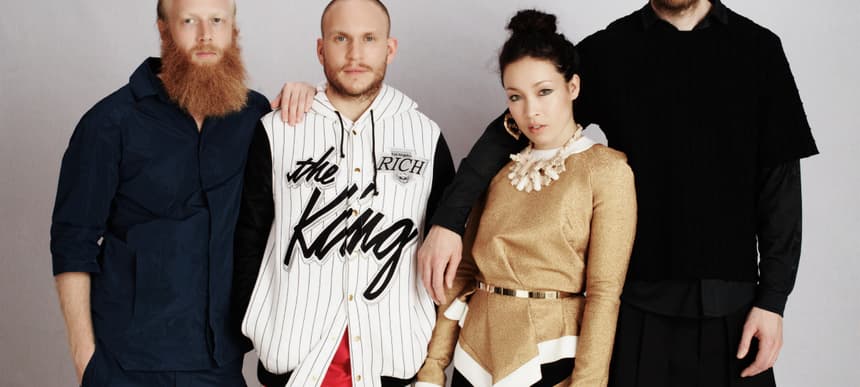 18.08.2014, Words by dummymag
Premiere: Little Dragon - Pretty Girls (Lil Silva remix)
Man of the moment remixes the next single from 'Nabuma Rubberband' with soul and depth.
Lil Silva doesn't seem to be putting many feet wrong at the moment. This was well evidenced on his recent 'Mabel' EP, hitting the spot both with or without BANKS' somnolent R&B tones. He's now put out a remix of Pretty Girls, the next single from Little Dragon's recent 'Nabuma Rubberband' album, which sways with a knowingness and a glint in the eye of not getting lost in your youth (the Nabil-directed video is – as usual! – well worth a watch).
There's no big surprises in how Pretty Girls is turned over in Lil Silva's hands, with a gentle snappy drop cut from a similar cloth to his recent EP's guitar-tinged title track, but like much of the gifted producer's best moments to date, there's a sense of soul and depth maintained here.
For more on Little Dragon's fourth album, check singer Yukimi Nagano listing key inspirations behind 'Nabuma Rubberband', from Frank Ocean to dead birds.
Because Music release Pretty Girls on September 8th 2014.