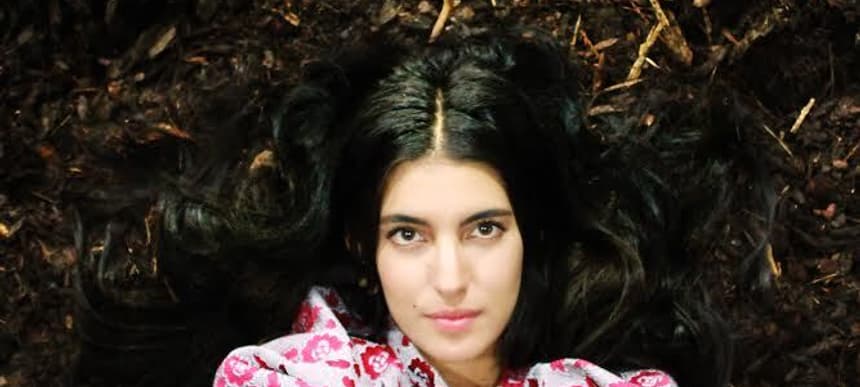 16.10.2014, Words by dummymag
Premiere: Mariam The Believer - Invisible Giving (Wolf Müller remix)
Funky post-krautrock remix of the Scandinavian experimental pop singer.
Mariam The Believer is a musician we were a little late to covering when she released her debut album 'Blood Donation' through Moshi Moshi last year. A member of Wildbirds & Peacedrums, Mariam makes dark, experimental pop music.
She's releasing a remixed version of her album, featuring gorgeous artwork by Klara Källström and reworks by Prins Thomas, Richard Norris, Boxed In, and good chap Wolf Müller, whose motorik-yet-kinda-funky post-krautrock style lends itself to Mariam's Invisible Giving.
Mariam The Believer 'Remixes' EP tracklist:
01. Invisible Giving (Wolf Müller remix)
02. Love Is Taking Me Over (Richard Norris Love remix)
03. Above The World (Justus Köhncke remix)
04. Blood Donation (Leo Zero dub)
05. Invisible Giving (Boxed In remix)
06. Invisible Giving (Prins Thomas Diskomiks)
07. Love Is Taking Me Over (Richard Norris 'Love Is Dub' mix)
Moshi Moshi release the 'Remixes' EP on October 27th 2014 (Beatport exclusive).