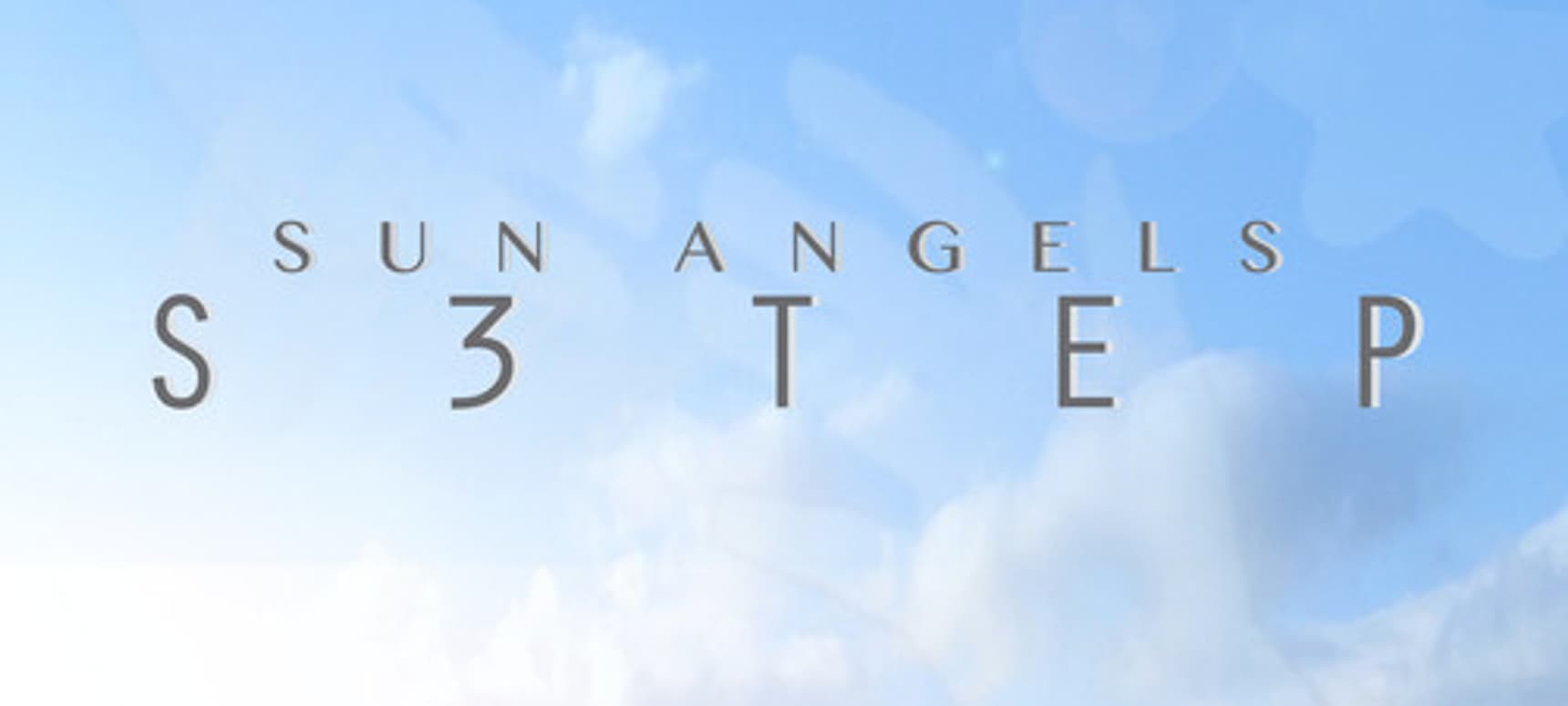 24.06.2014, Words by dummymag
Premiere: Sun Angels - 'S3TEP' EP
Trance theatrics from the conceptually baffling London producer's new EP on Cascine's new singles label.
Super exciting that Cascine's new singles label, CSCN, caught on to London's conceptually baffling Sun Angels, who's been around for a while remixing a bevy of Swedes (Merely, Team Rockit), Hannah Diamond's (already-classic-in-some-circles) Pink and Blue, and, of course, Mariah and Rihanna. He also put out a mix of outtakes on their Soundcloud spanning three years called 'Butterflies And Thunderbolts' that featured a cyclonic remix of British girl group, The Saturdays' Missing You, and be sure to check out his recent should-be-the-actual-World-Cup-theme-song remix of Orion's Love Like You've Never Been Hurt Before.
Now CSCN are digitally releasing an EP from Sun Angels called 'S3TEP', with A Drink Before The War as its centrepiece, which perfectly encapsulates how Sun Angels' sound vacillates between placid, ponderous, thoughtful calm, and bounding vivacity. On the Galcher Lustwerk-but-more-chill As We Walk, a pitched down voice delivers a monologue over piano chords saying things like "Let's give it up for house music/The only true expression of emotion/I don't care what anybody else says" (agreed). Nirimu is a French language, lithely bouncing introduction. CSCN is definitely off to a good start so far.
CSCN released the 'S3TEP' EP on June 24th 2014.