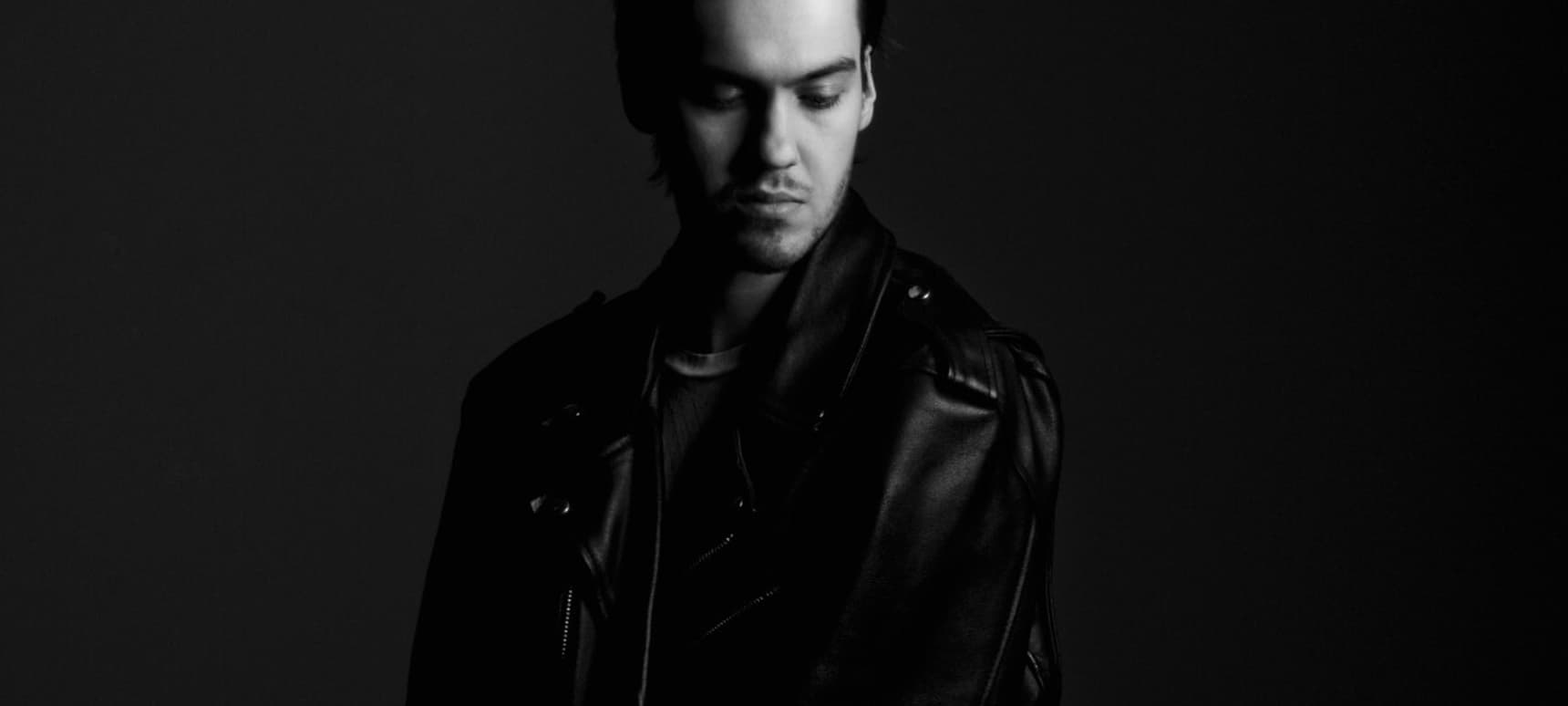 24.04.2014, Words by dummymag
Premiere: The Phantom - Gothic (VIP)
Free download of a special run through the Warsaw-based producer's eski jam, just before his debut drops.
Having shared a bunch of solid EPs and been a staple name alongside releases from names like Nguzunguzu and Damu, it's fitting that The Phantom's debut album 'LP1' will also be the first full-length from solid Ghent label Silverback Recordings. Released next week, the record displays The Phantom's natural mercurialism, with reflective deep house, slung '80s synth jams and Glass-like minimalism all present and correct.
One of The Phantom's earlier and most well-recieved tracks, Gothic, is also proving to be one most ripe for reinterpretation. First shared in 2012, its diamond-encrusted take on eski grime saw it get love from the likes of Brenmar and Lunice, and The Phantom has worked a smoke 'n' mirrors ambient Album Mix onto 'LP1'. Silverback have also kept a VIP of Gothic close to their chests for a while now, and we're happy to be hosting this iciest of reworks today. If a stream isn't quite enough, there's also a free download below.
Silverback Recordings will release 'LP1' on April 28th 2014 (pre-order)