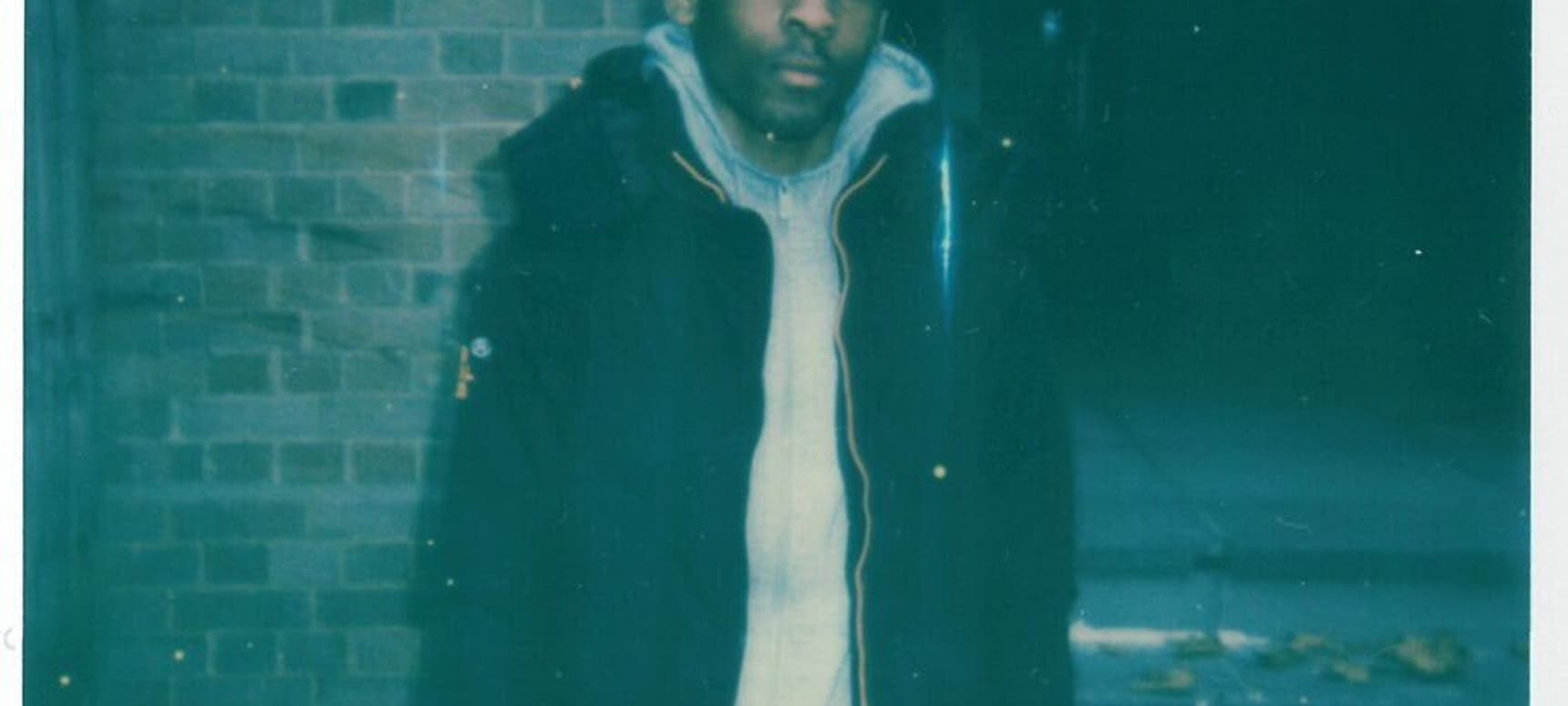 12.09.2017, Words by dummymag
Premiere: Tyzz 'Chilling'
Coming out of Lewisham, south London, Tyzz is an MC with the world on his sights. A member of Vision Crew and from a part of town that has given us the likes of Novelist, Elf Kid and Yizzy, he has his own lane in the game as an introspective thinker.
Now dipping his feet in the water as a solo artist, Tyzz has shared a new track, 'Chilling'. Produced by fellow Vision Crew alumni Ezro, the track is a calming ode to rest and relaxation but also demonstrates that the MC is on a major grind. Despite his thoughts about whether he will make it or not, you can definitely hear the hunger in his voice to make it so. This is a tune to vibe out to during a hazy summer night in south.
Listen to 'Chilling' below.